August 18, 2021
The truly amazing pop star Asbjørn photographed for August issue of Højskolebladet (DK). 
Extract from the article in Danish. Words by Sofie Buch Hoyer.
 
Opvæksten på højskolerne i Testrup og senere Ry var ifølge Asbjørn Toftdahl Terkelsen med til at redde hans barndom. Musikalsk blev han i hjemmet flasket op med Paul Simon, Sting og polyrytmik, mens han selv fandt inspiration i Spice Girls, Destiny's Child, Britney Spears og senere Robyn. Lige præcis den kombination af musik, bevægelse og dans satte gang i hans flagrende krop og gav ham i en tidlig alder modet til at udtrykke sig frit, hvor end han var.

"Jeg er vokset op med den kropslighed og intuition, der hersker på en højskole. Højskolen er et sted, hvor man hele tiden er i bevægelse. Personligt, fordi man siger ja til at blive et 'vi' i stedet for et 'jeg'. Og i fællesskab, fordi man konstant bevæger sig sammen og bliver bevæget af hinanden," siger Asbjørn og fortsætter:

"Jeg har altid danset mig vej gennem tilværelsen. Jeg kan mærke, hvad der er rigtigt, når jeg bevæger mig og bruger min krop."
Read the full article online here.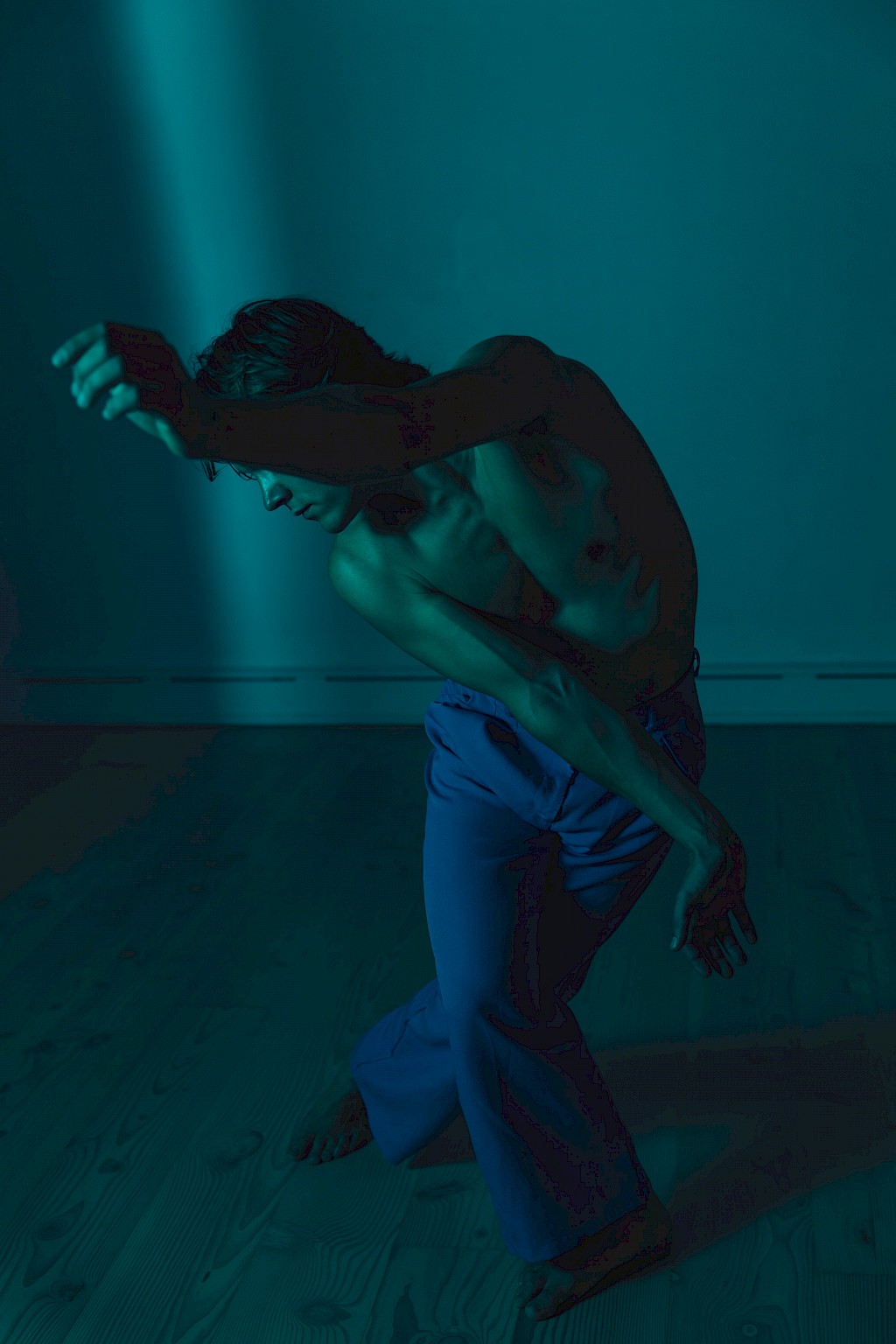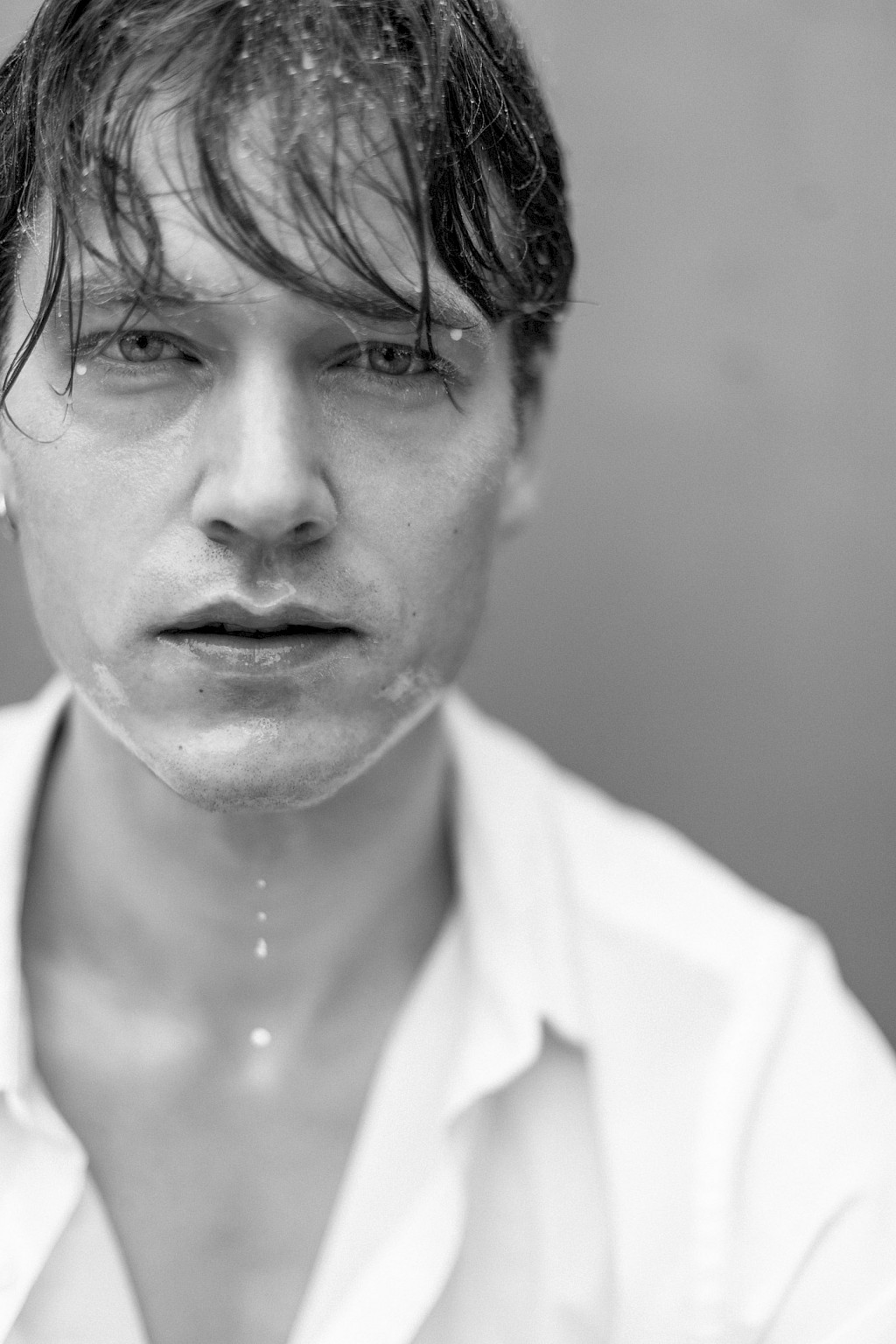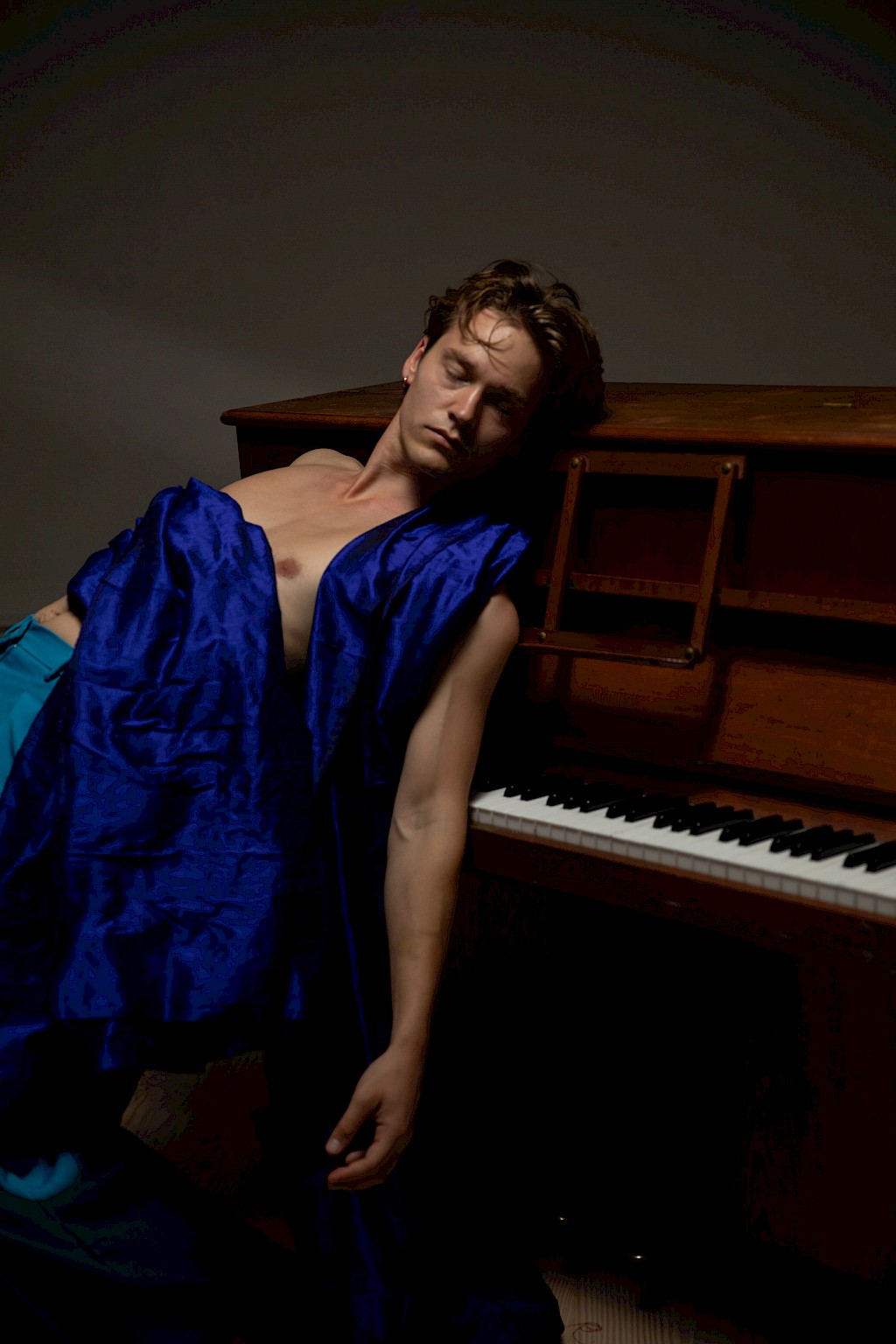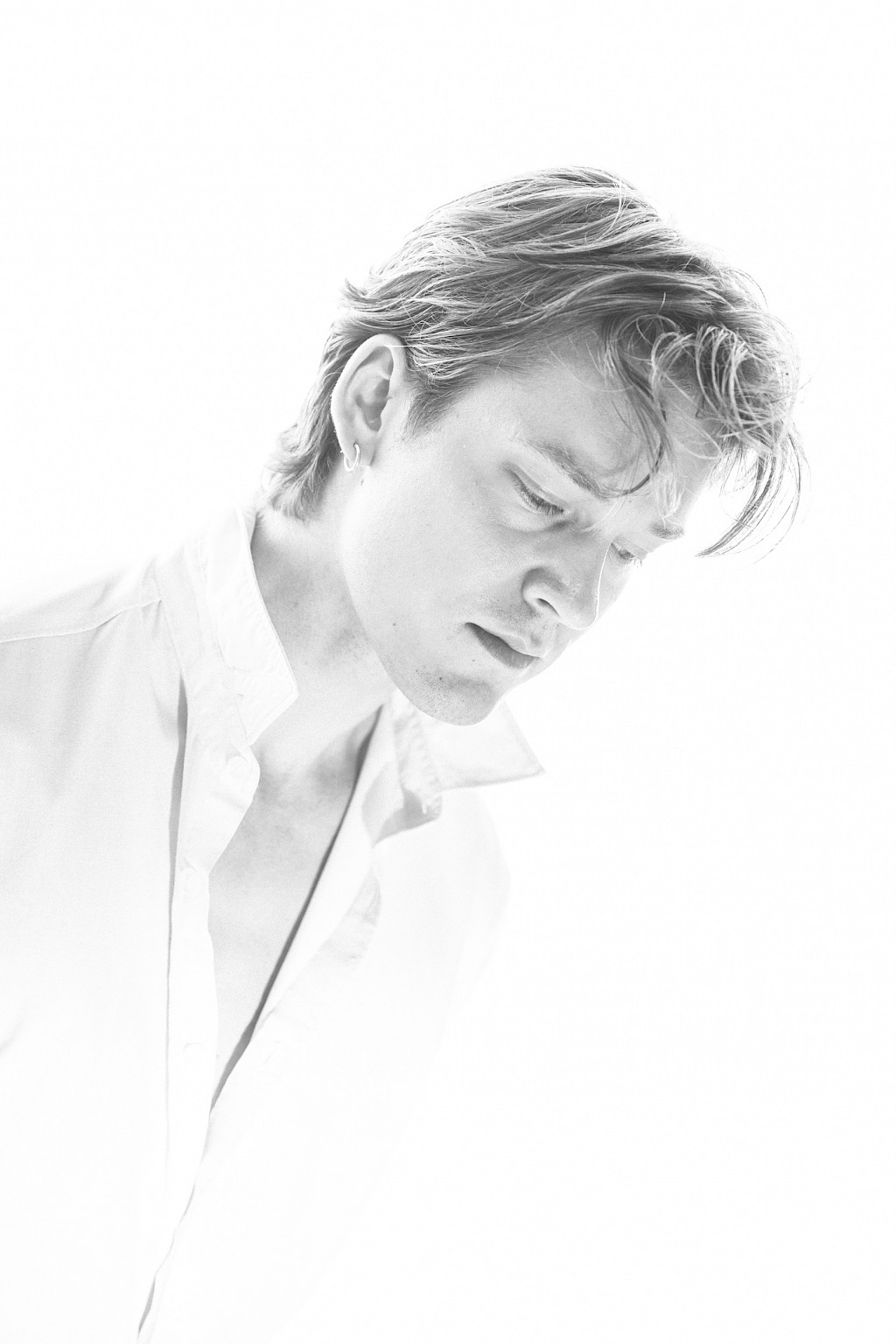 July 17, 2021
Happy to photograhp installation views for the newly opened Ebeltoft Art Hall.
On the photos work by: Cecilia Gröberg & Jonas (J) Magnusson and Rolf Nowotny.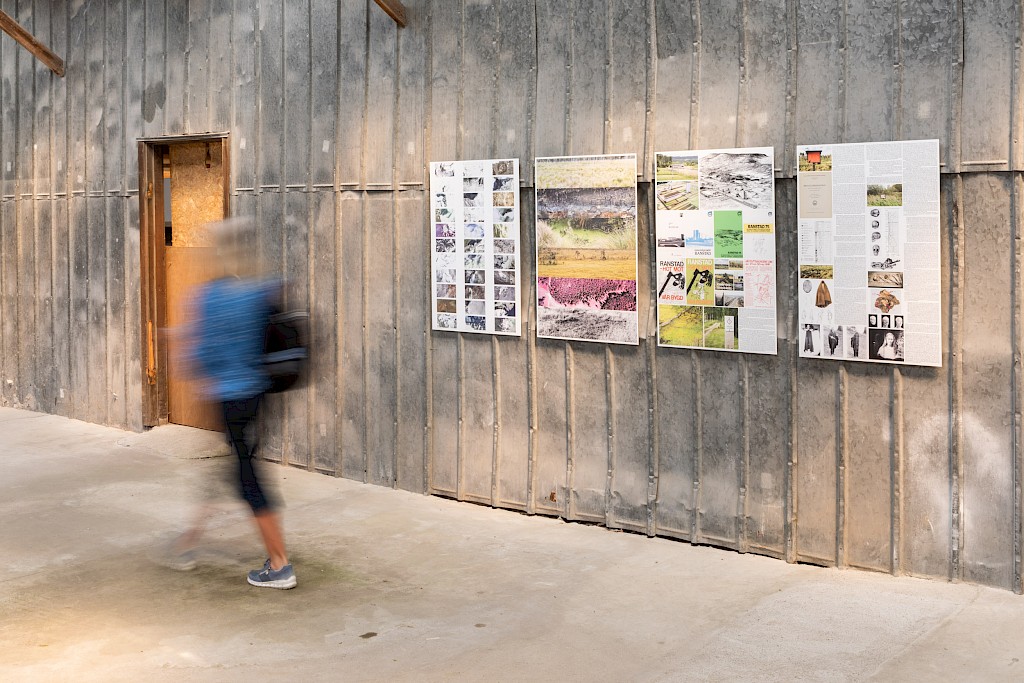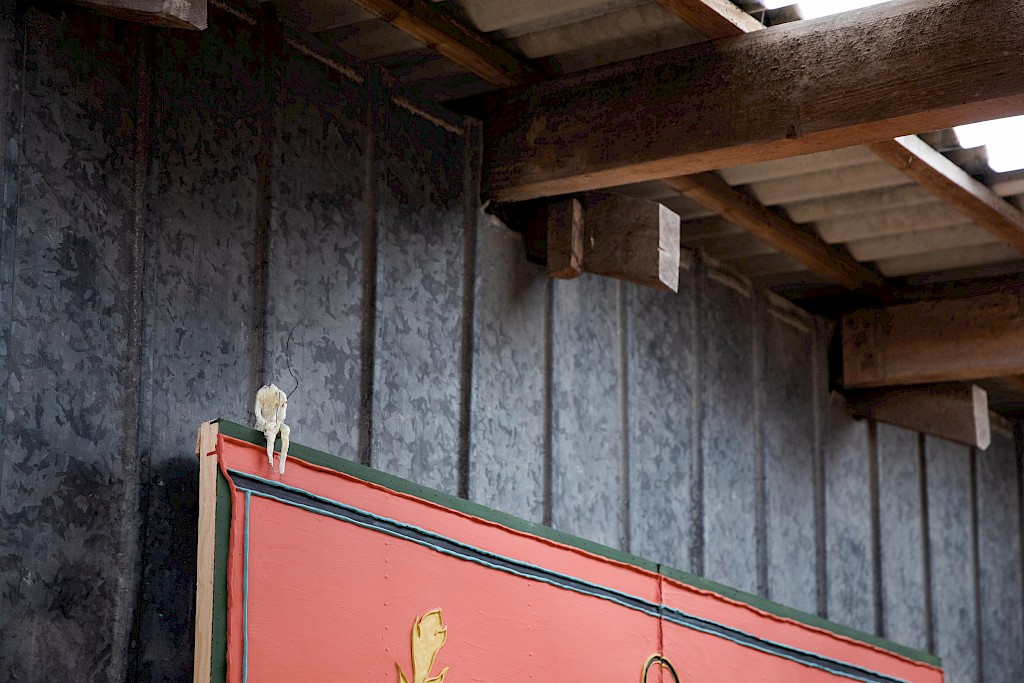 May 12, 2021
My contribution to Visual Wanderings by the Norwegian photographic platform Objektiv.
This is a collage made by a software error in my Photoshop and moderated by me. The original image is of a wildfire close to my childhood neighbourhood from where I spend most of the first lockdown in the spring of 2020. Both the wildfire, the pandemic and the software error reminds me of forces outside the human influence.
Objektiv invites photographers from all over the world to create art that responds to our new situation: what does the lock-down mean for their work, what is important for them to convey, and what are their reflections on the time to come? Contributions can take any form, from a photograph to words, a series of pictures or a meme.
Thanks a lot to Nina Strand from Objektiv and to Tobias Nicolai for inviting me along on this fine project.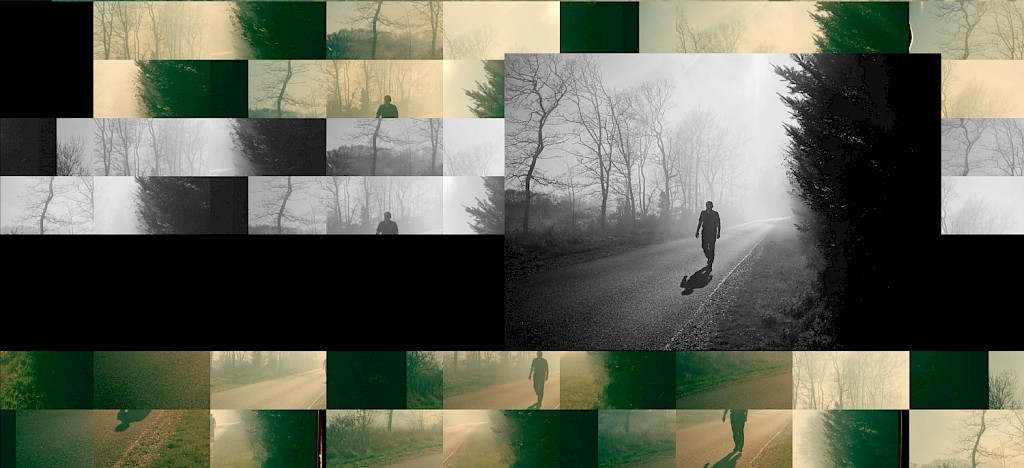 March 20, 2021
From recent walks. A little quiet at the moment.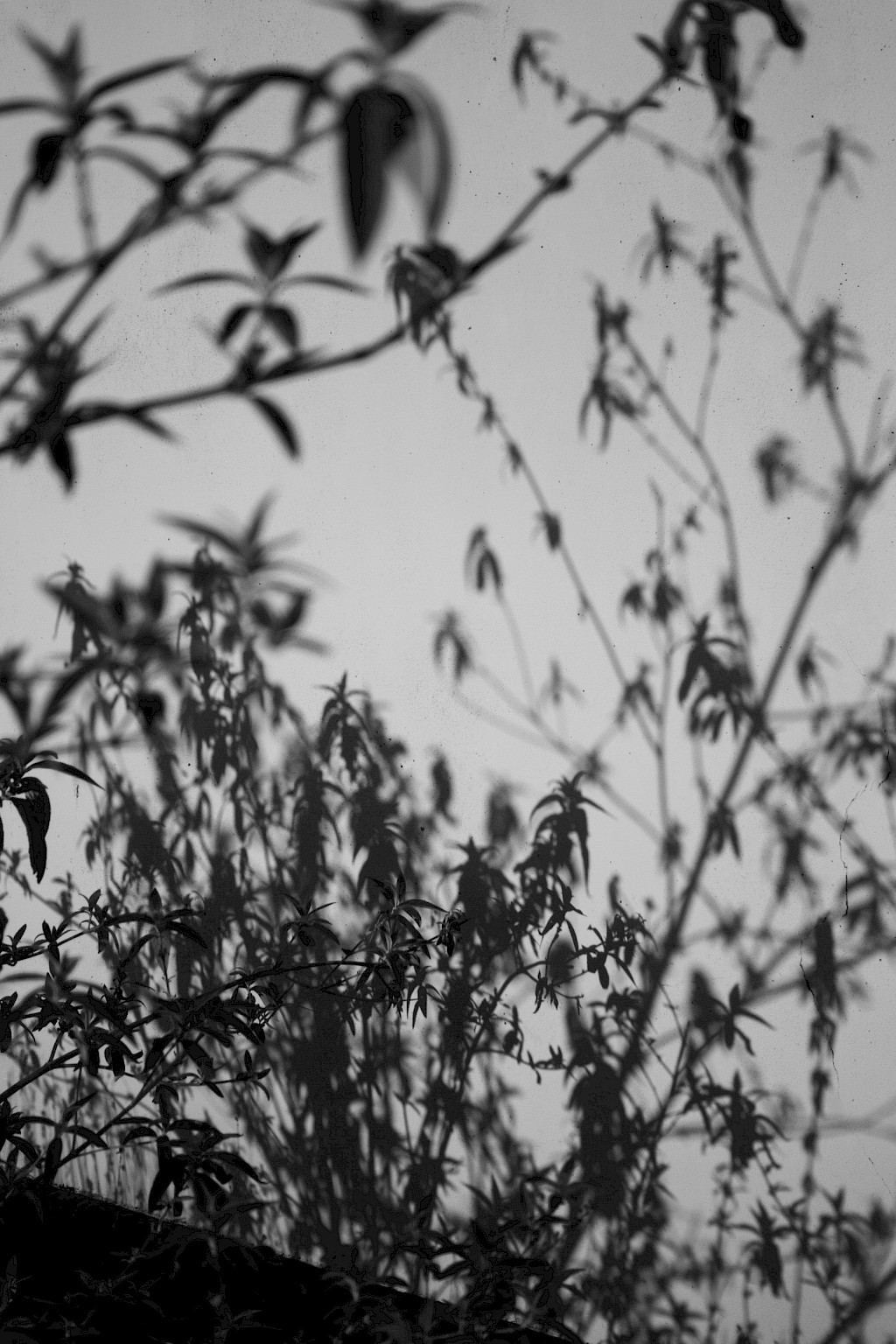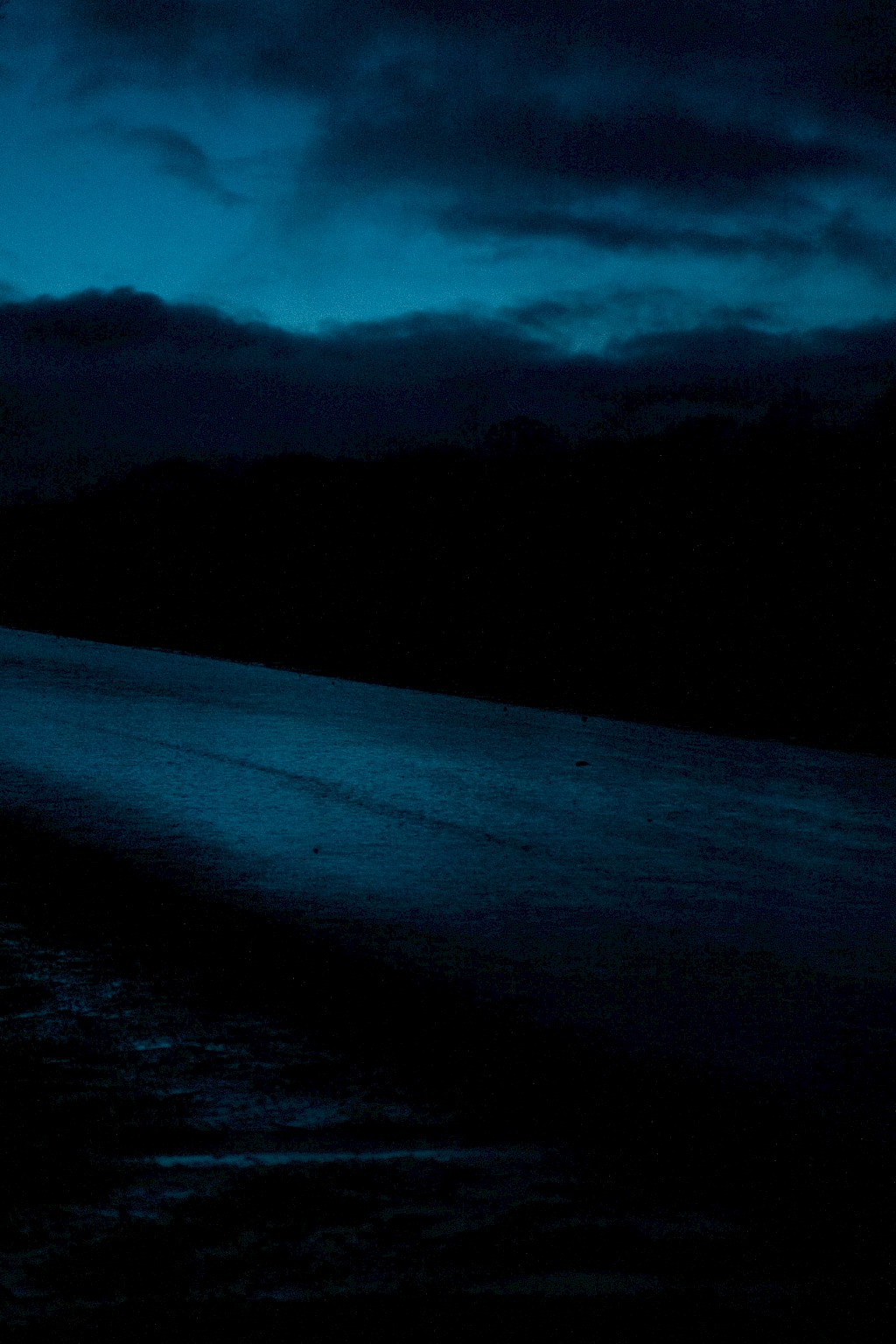 February 1, 2021
A dig into the archives - a dip into the sea. Jesper, Århus, 2012.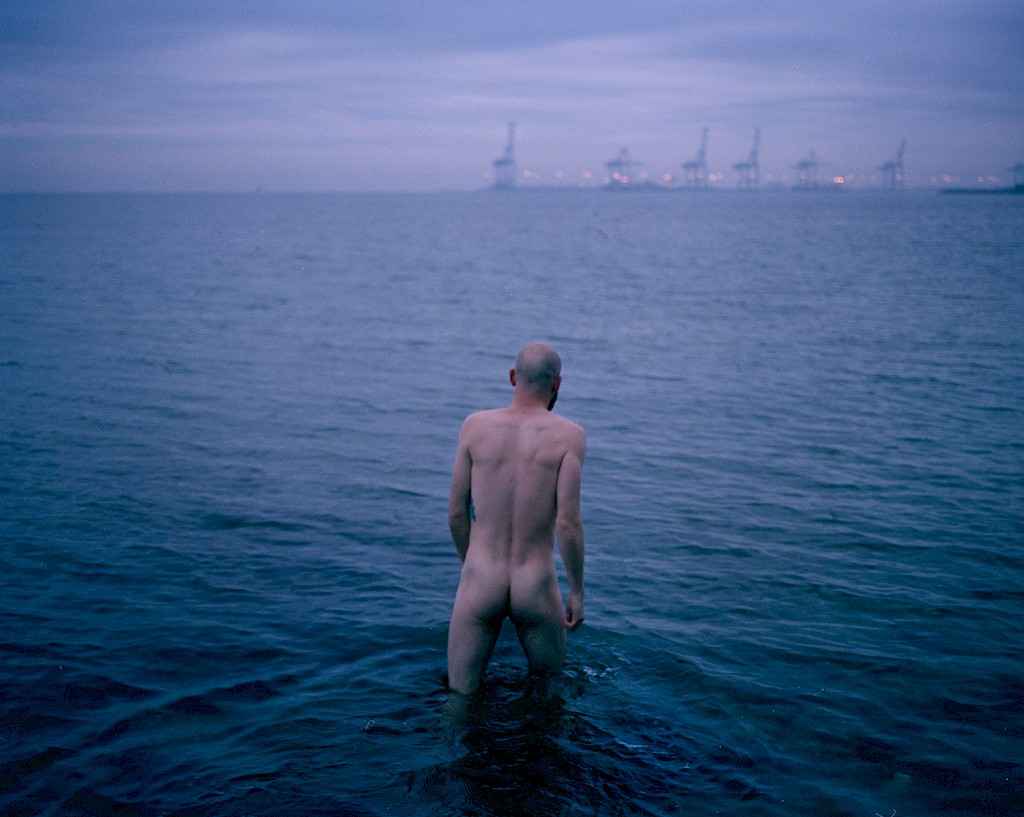 January 19, 2021
I am happy to see an extract of my ongoing project AIR/SPACE published in the Norwegian magazine Filologen's 'Border' issue.
This part of the photographic essay was shot within the geographical frame of Kaliningrad Region and investigates the human attempt and fascination to defy gravity and own the sky.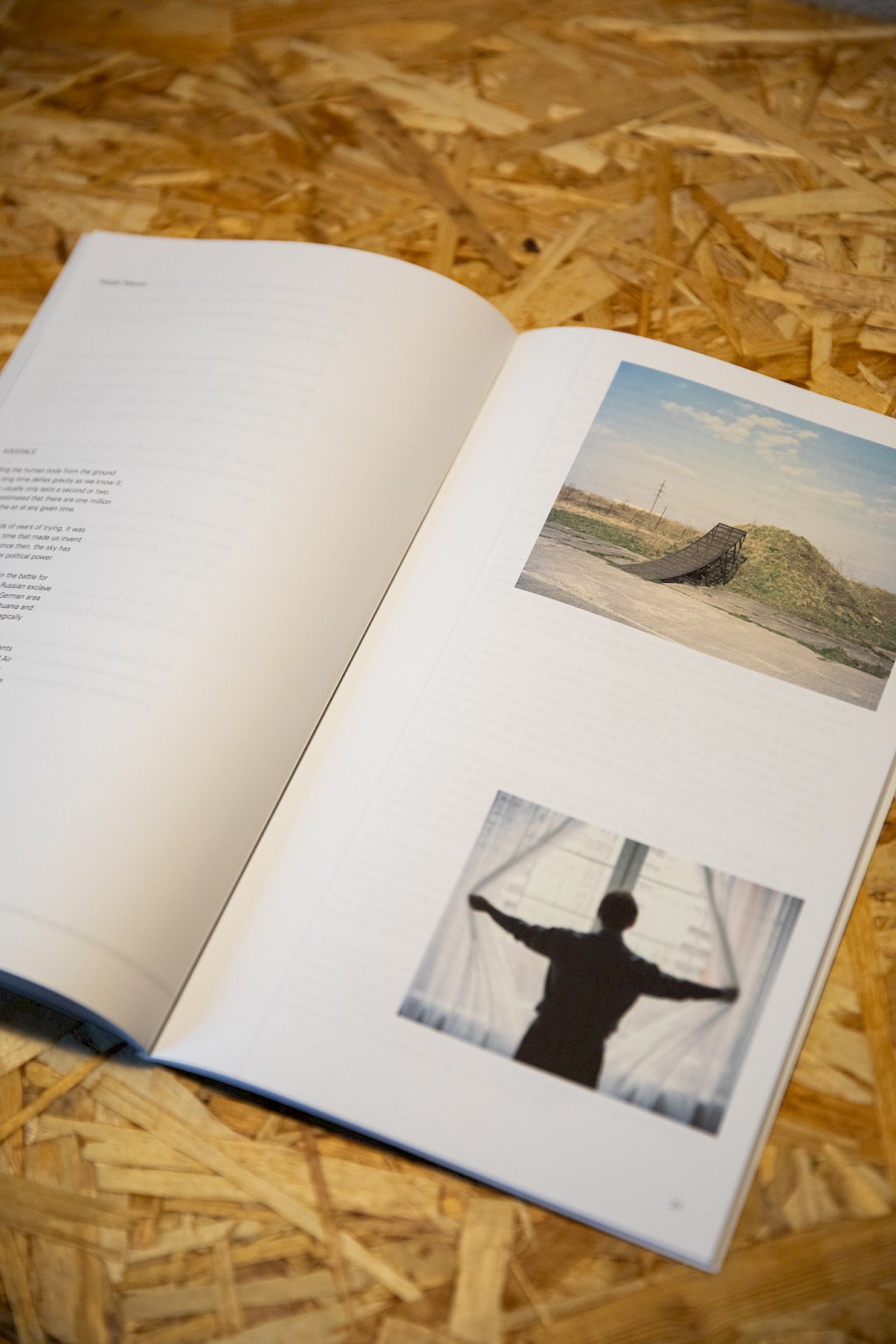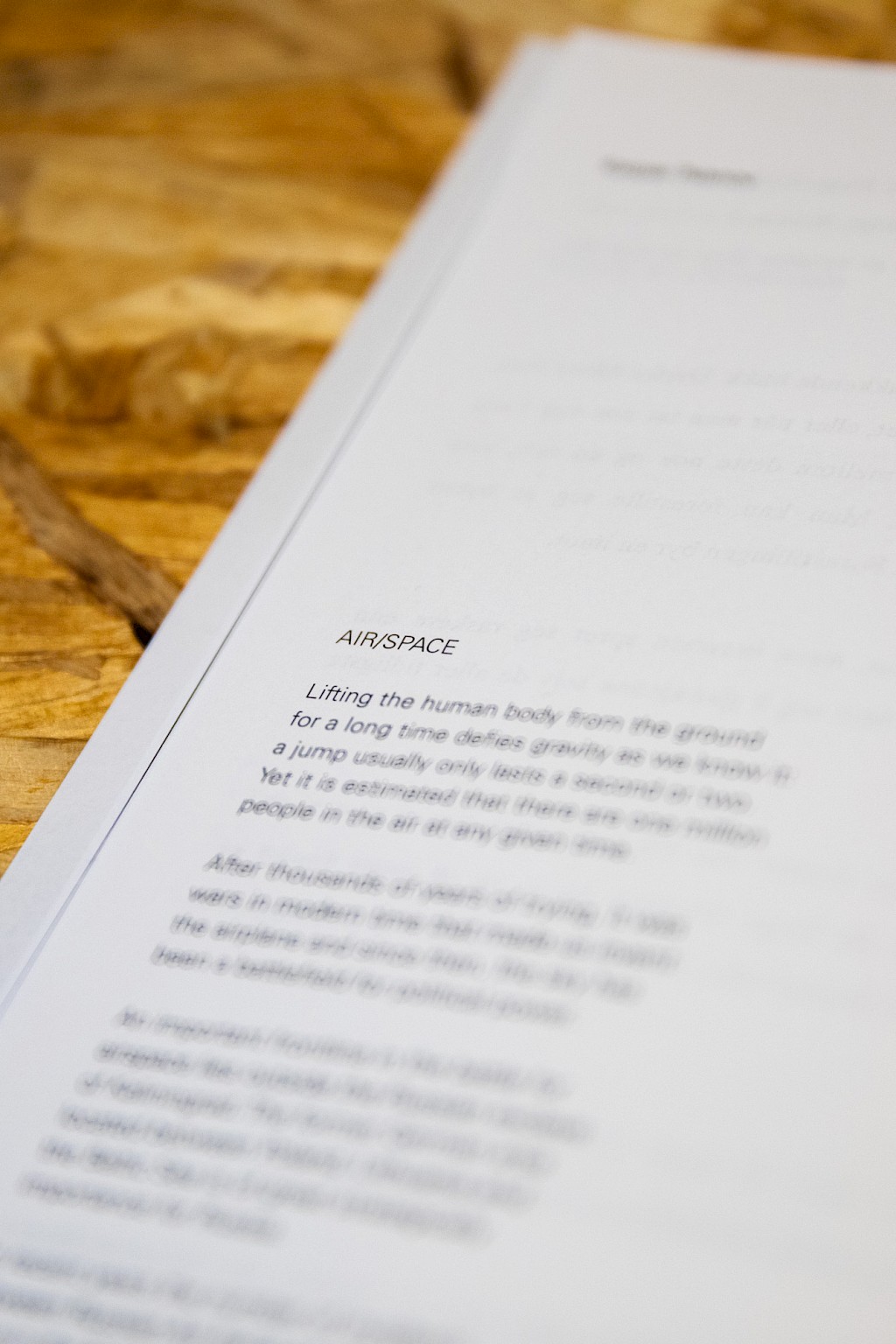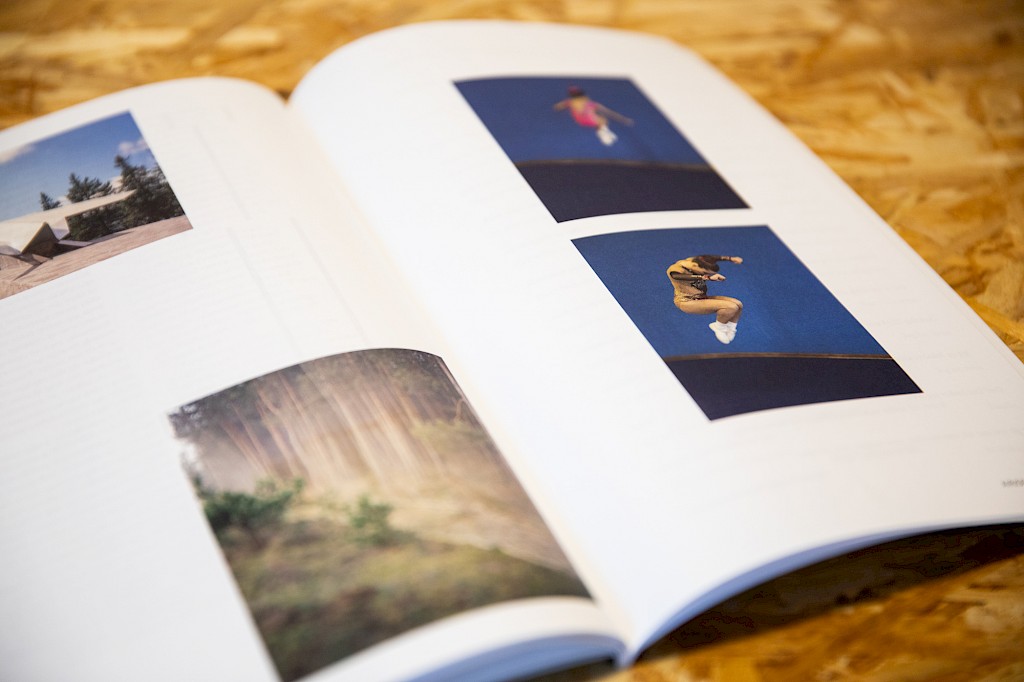 January 1, 2021
Happy New Year to everybody! Let's make 2021 the most loving and caring so far.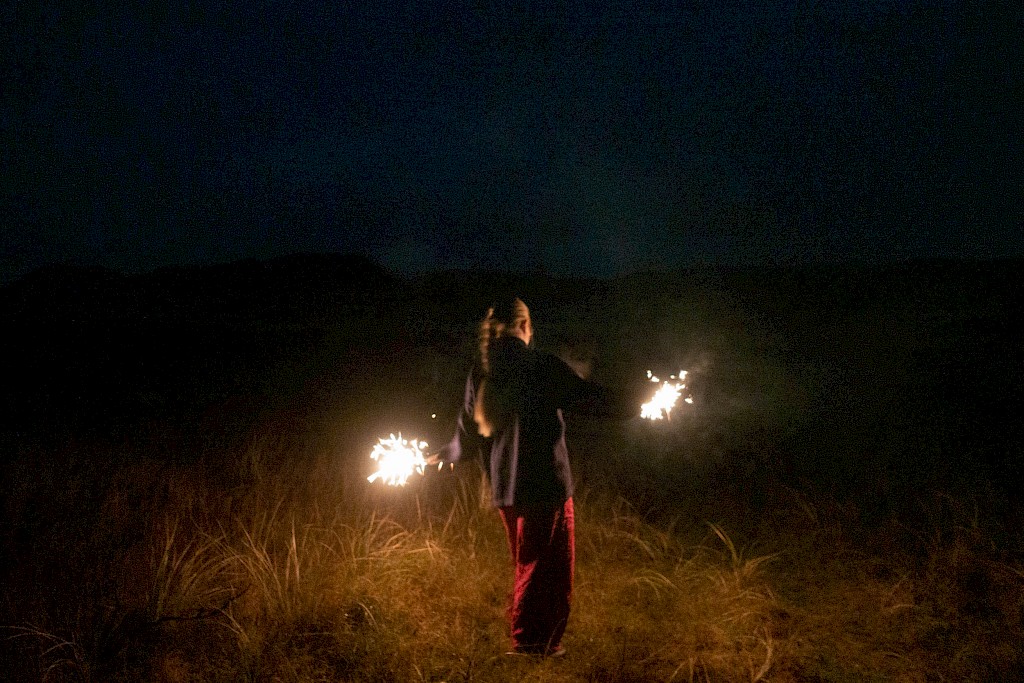 December 14, 2020
Ten years ago I met a talented young man with a guitar and something important to say. He had just started the band Ulige Numre and needed some band pictures. We collaborated on several occasions after that; did PR photos and I followed him and his band on tour. We also did their first two music videos together. Their first single 'København' became an instant classic and since then Carl Emil Petersen has written songs that are now dear to all of Denmark. He will celebrate his first decade on the Danish music scene with a tour in 2021. It's nostalgic to see one of my old portraits of him on the tour poster.
See tour dates and links for tickets at his facebook page.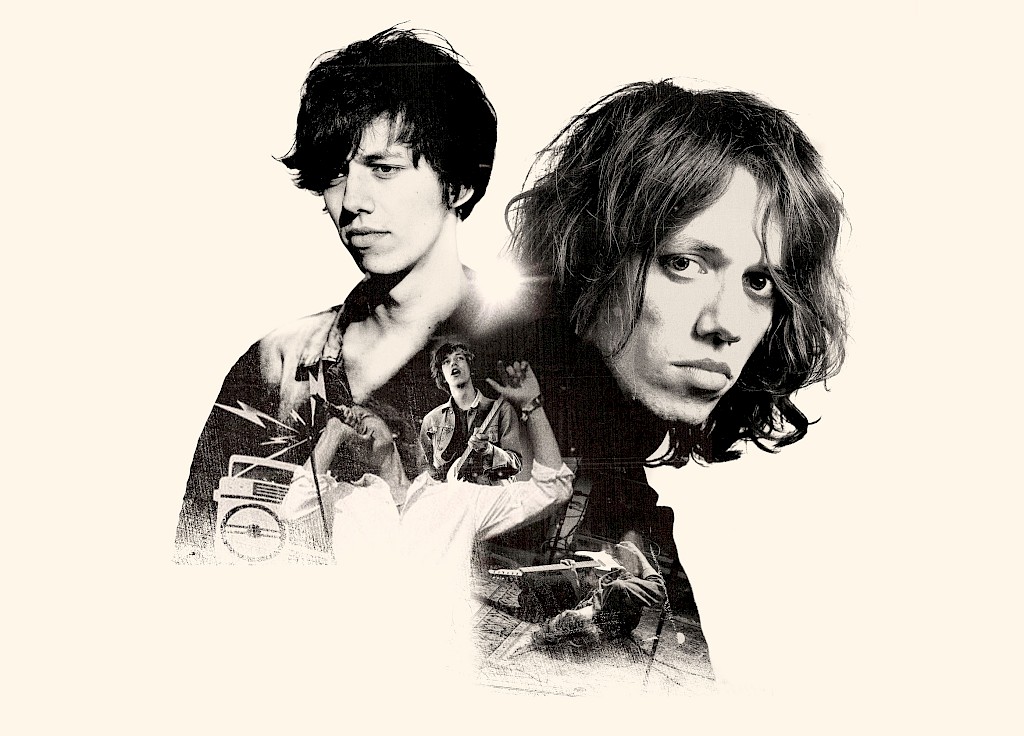 November 15, 2020
The Danish band Songs for Swimming just released two new singles. Melancholic but yet uplifting. Just what you need in November. I am happy to see my photograph on the art work.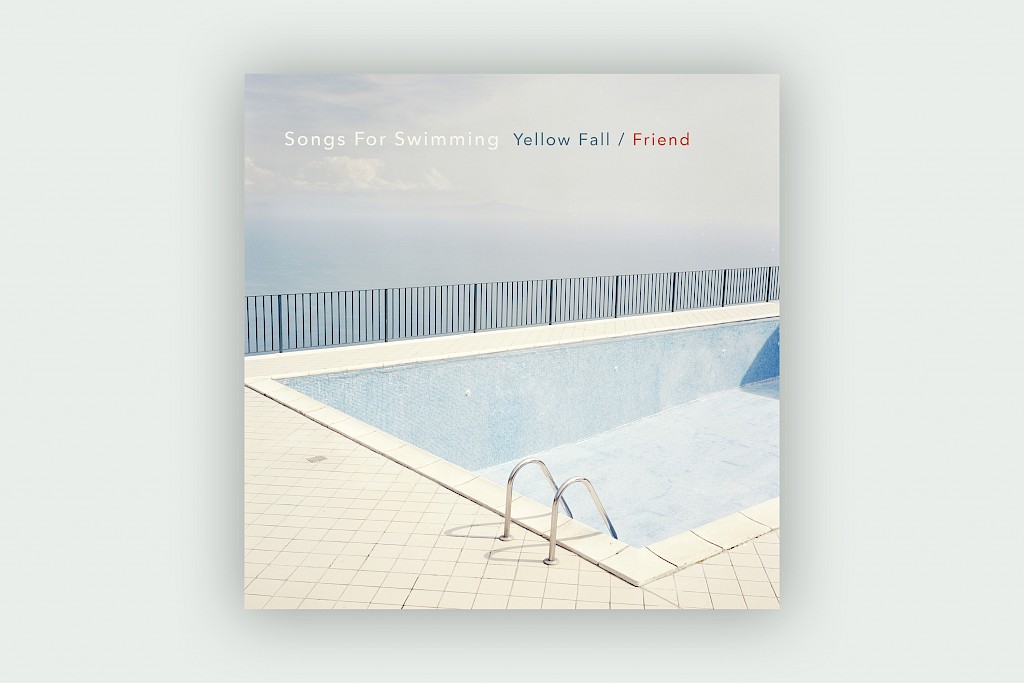 November 11, 2020
The radio show Nattely on national youth radio Radio Loud, asked me about the magic and nostalgia of analog photography. I had a nice chat with the hosts about technique, mistakes and the excitement of picking up your analog films from development.
Listen here on Spotify (In Danish).
Photo from my project Hüzün.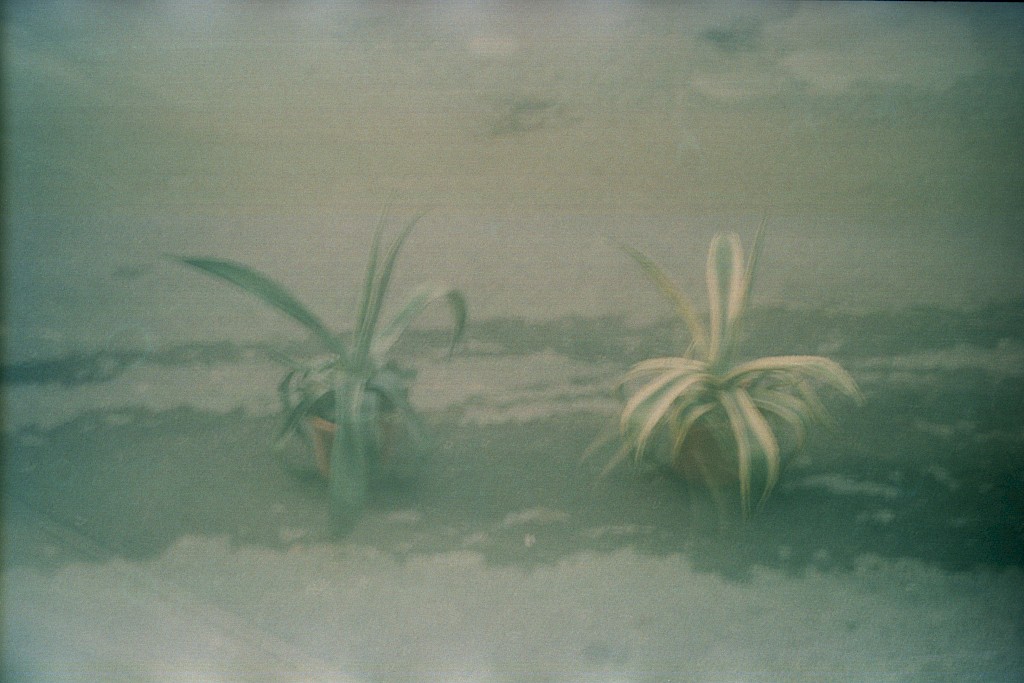 November 5, 2020
Since the 9th of August, the brave Belarusian people all across the country have been fighting for freedom and justice.
I am happy to support the print sale at Photographers Against Oppression alongside great and talentet people such as Martin Parr, Daniella Zalcman, Anastasia Taylor-Lind and many others.
This is a chance to buy a beautiful photographic print for a great price and support the Belarus Solidarity Fundation BYSOL ​​​​​​. 
Buy the print here.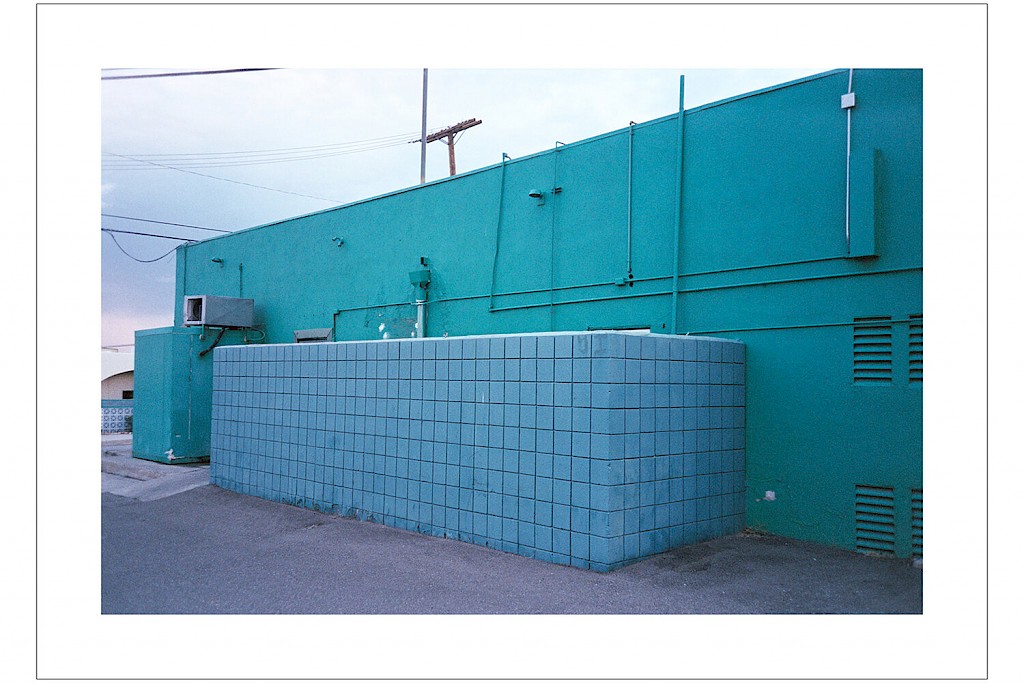 October 13, 2020
I am happy to launch my new website. It has been a true pleasure to work with Rasmus Svane and his fellow co-workers at Spine Studio.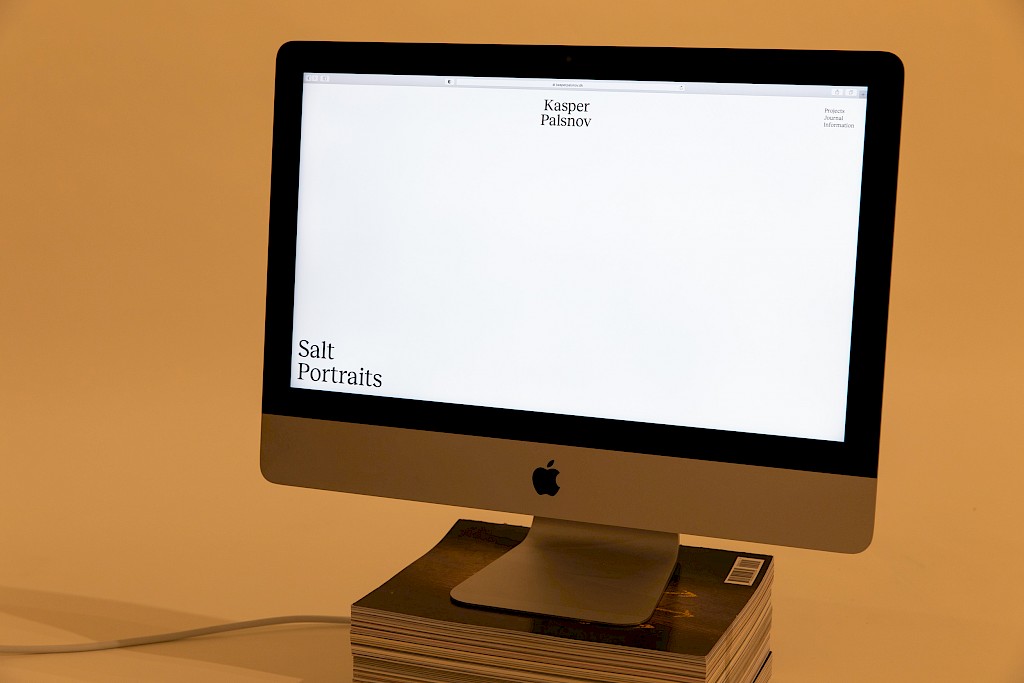 September 1, 2020
A little miracle from early summer.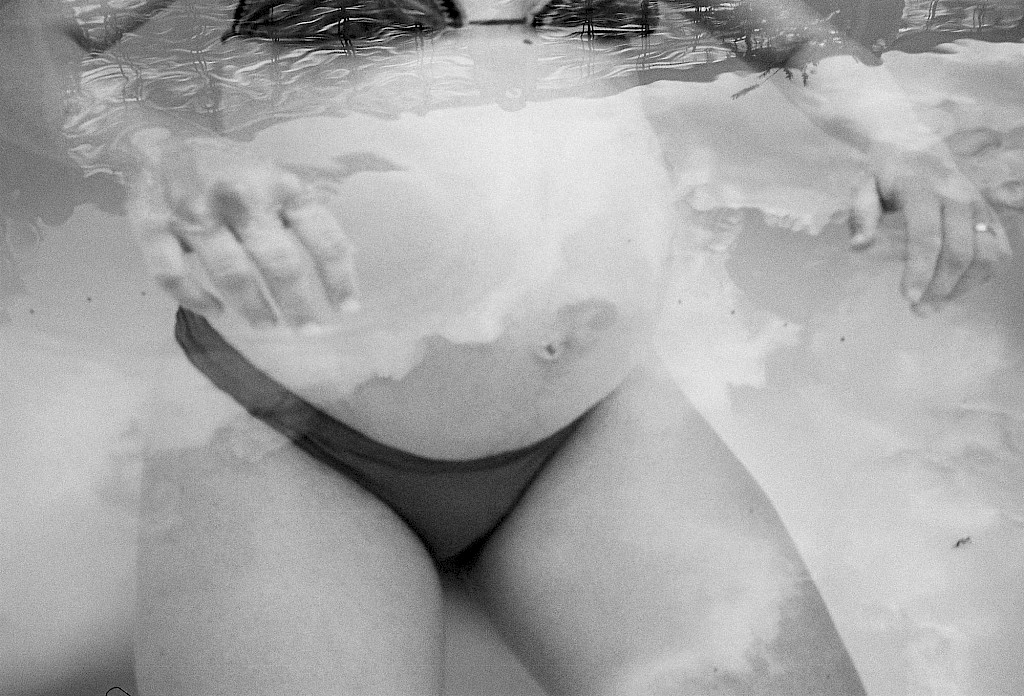 August 12, 2020
Thanks to Athens Photo Festival for shortlisting my project Air/Space for the 2020 edition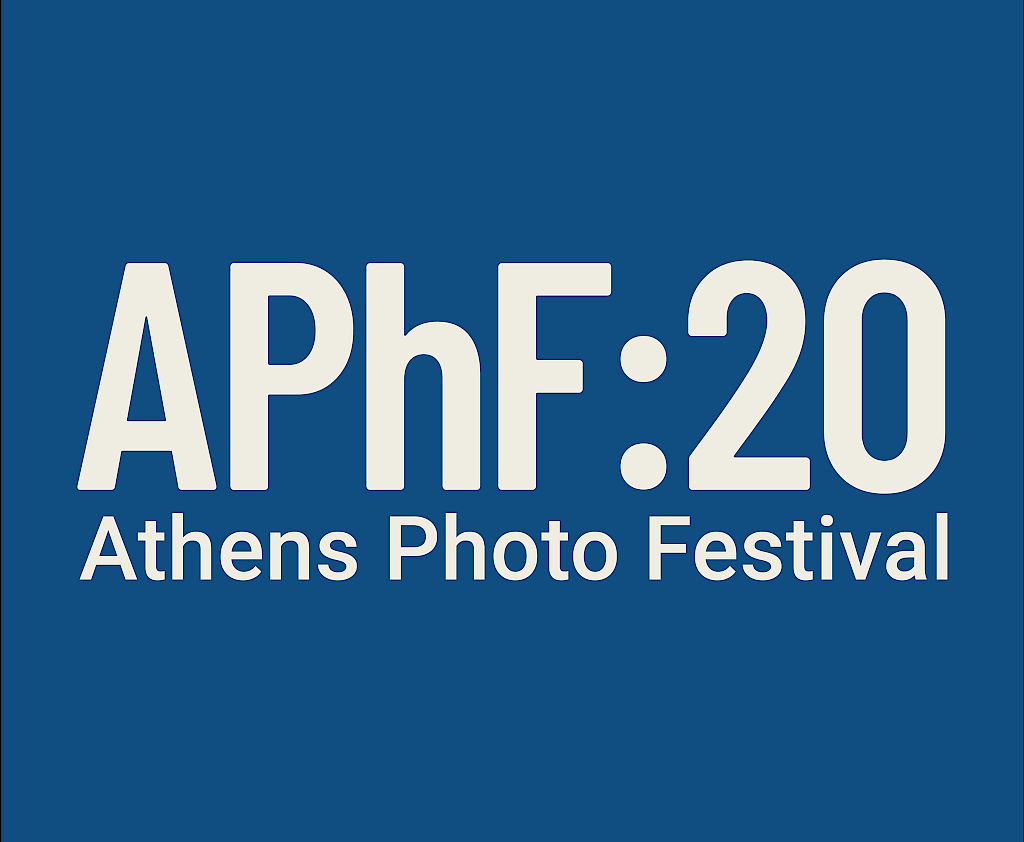 June 11, 2020
Aminata Amanda Coor shot for Norwegian Morgenbladet. Thanks to picture editor Christina Ulriksen for the trust.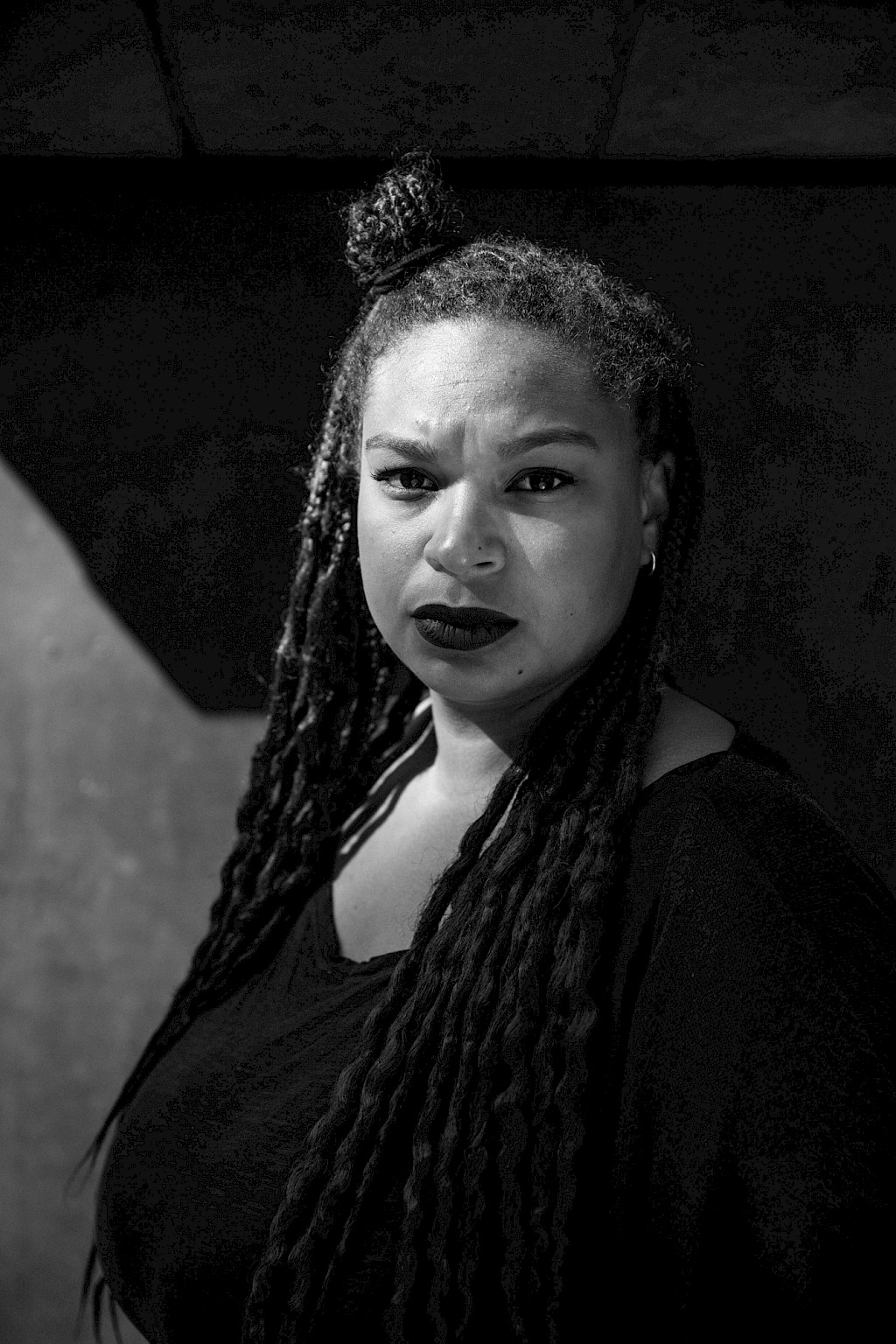 May 20, 2020
Flashback to photographic workshop with social housing project Nivå Nu and Krogerup Højskole.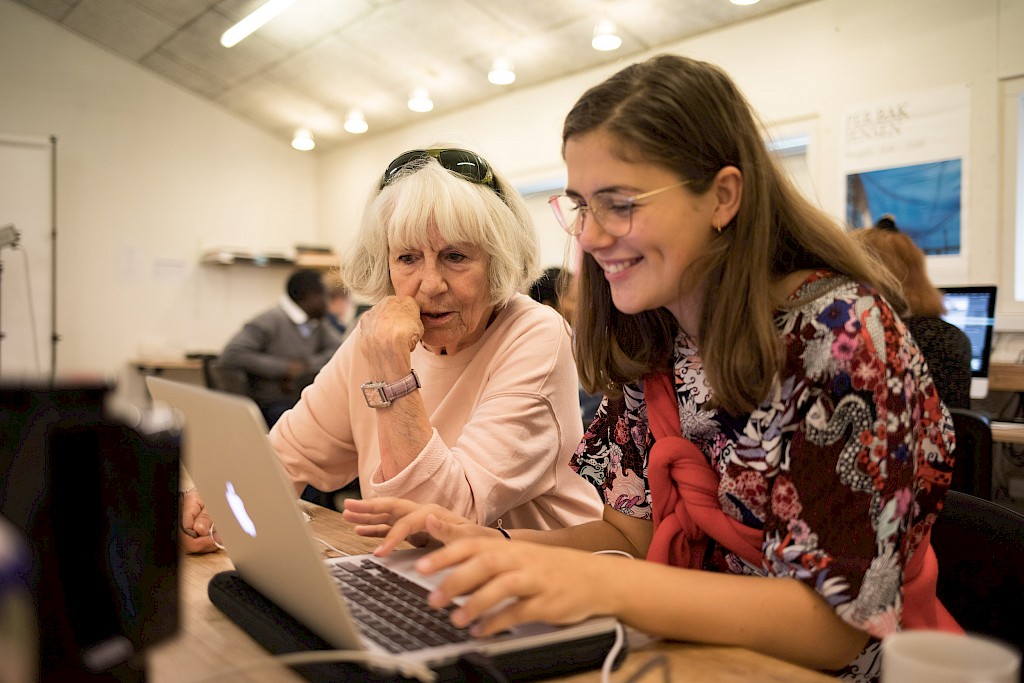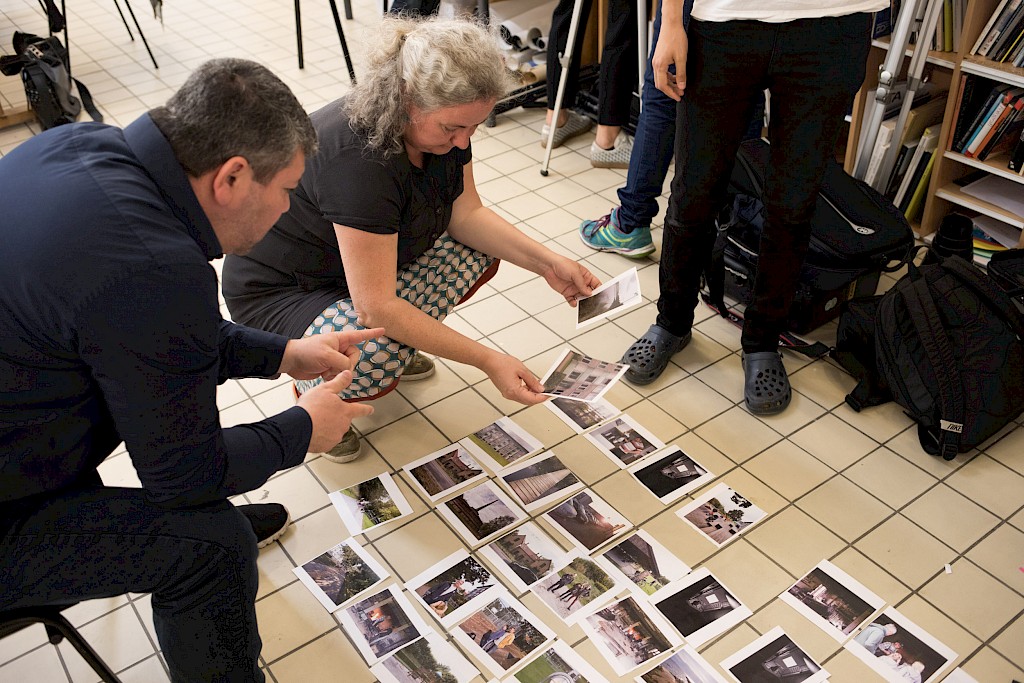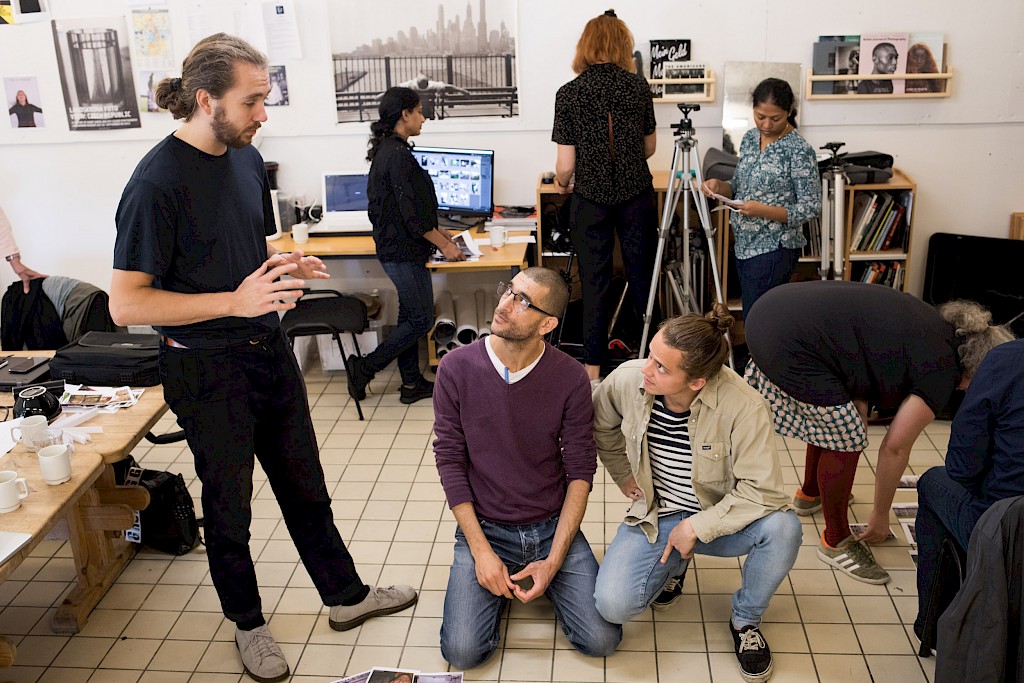 April 16, 2020
My quarantine workspace. Working on assignments and own projects. Try to keep inspired by reading and purchasing new photo books.
Stay safe everyone. See you soon!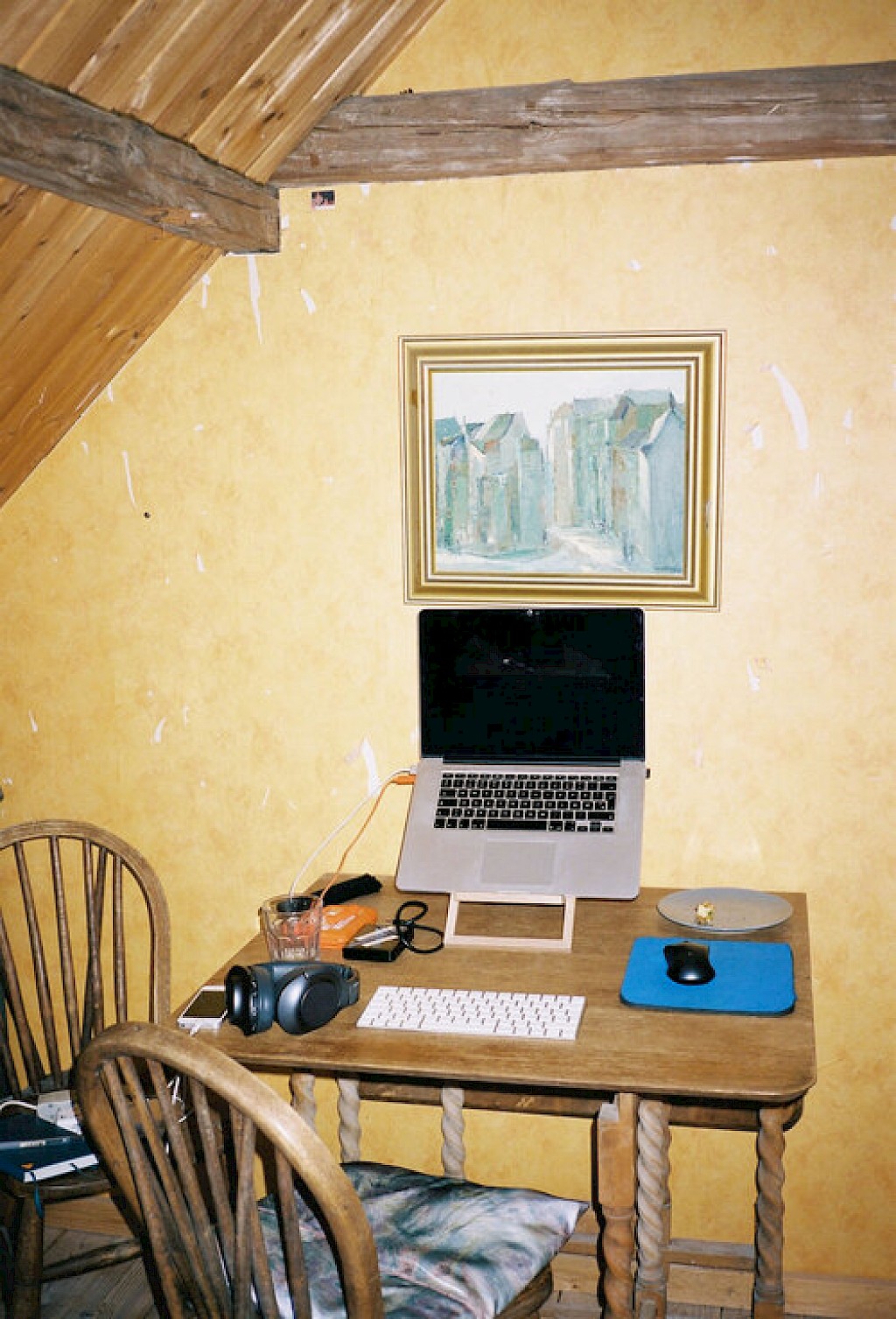 March 11, 2020
Keep making your flick-flacks forever. Amalfi Coast, April 2019.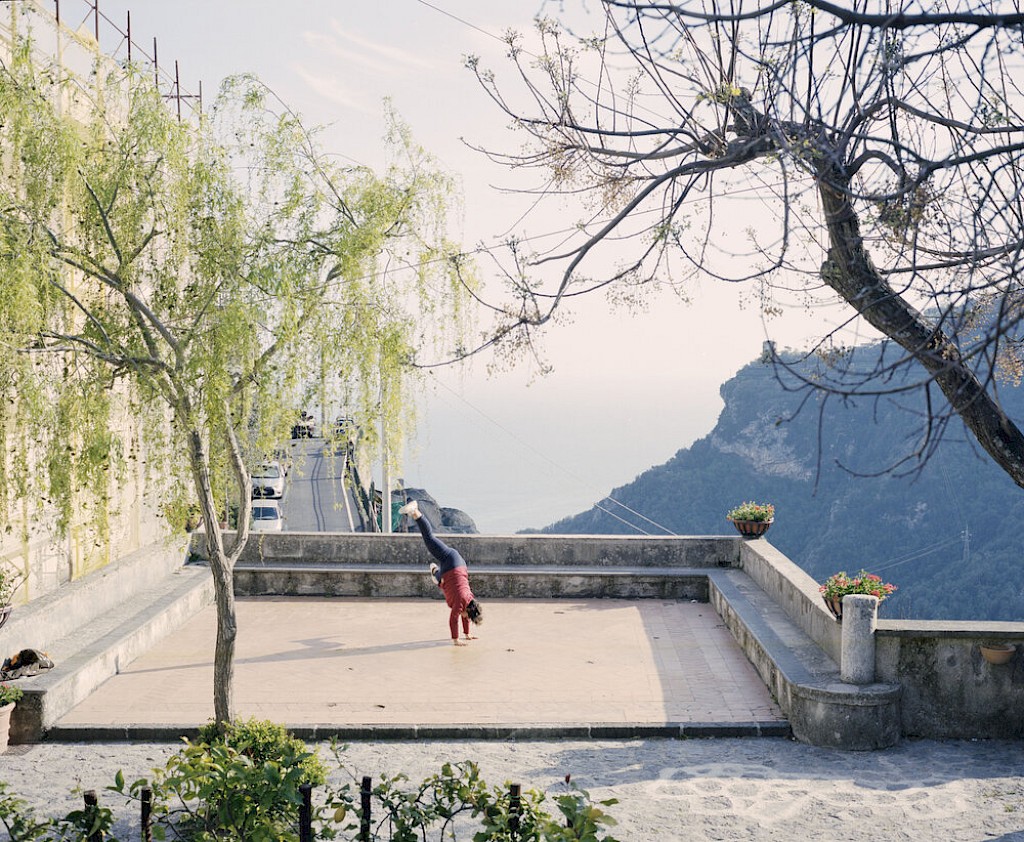 February 13, 2020
Silkeborg, September 2019.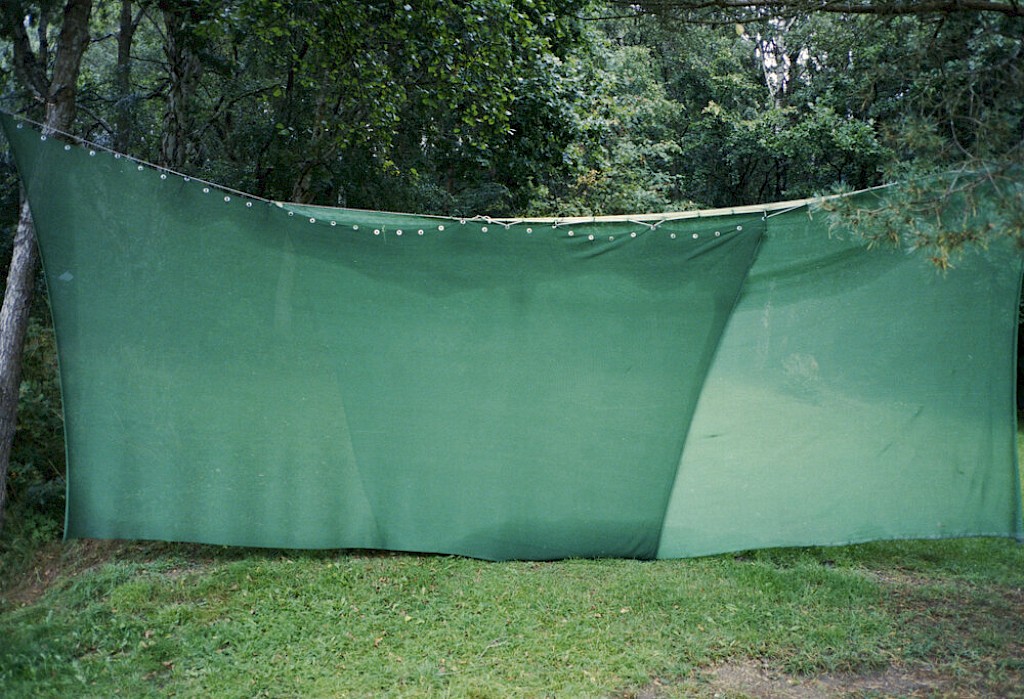 February 7, 2020
Love these small mistakes when shooting analog. Outtake from recent project shot in Kaliningrad, spring 2019.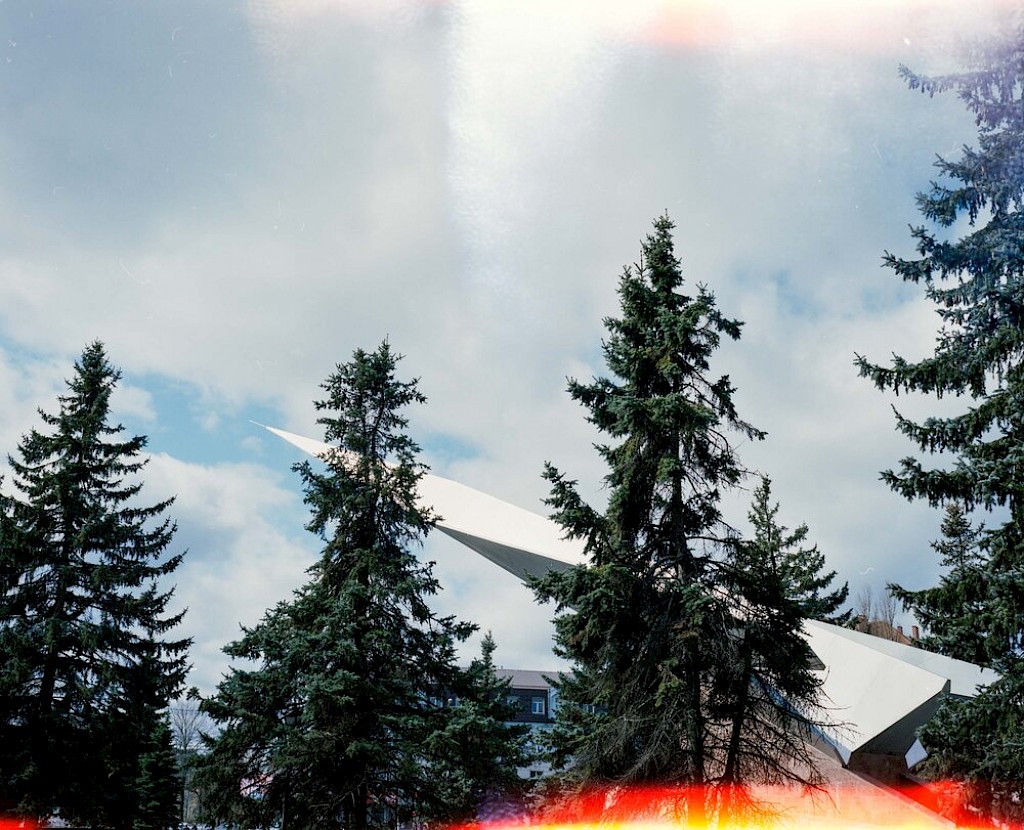 February 2, 2020
A few impressions from a short trip to Iceland, May 2019.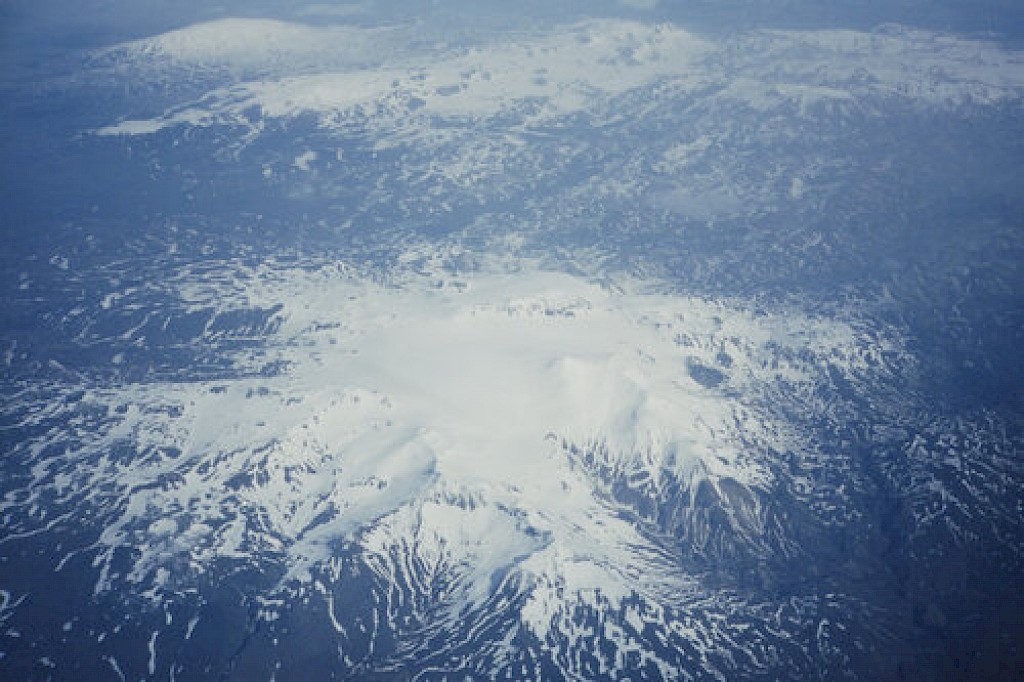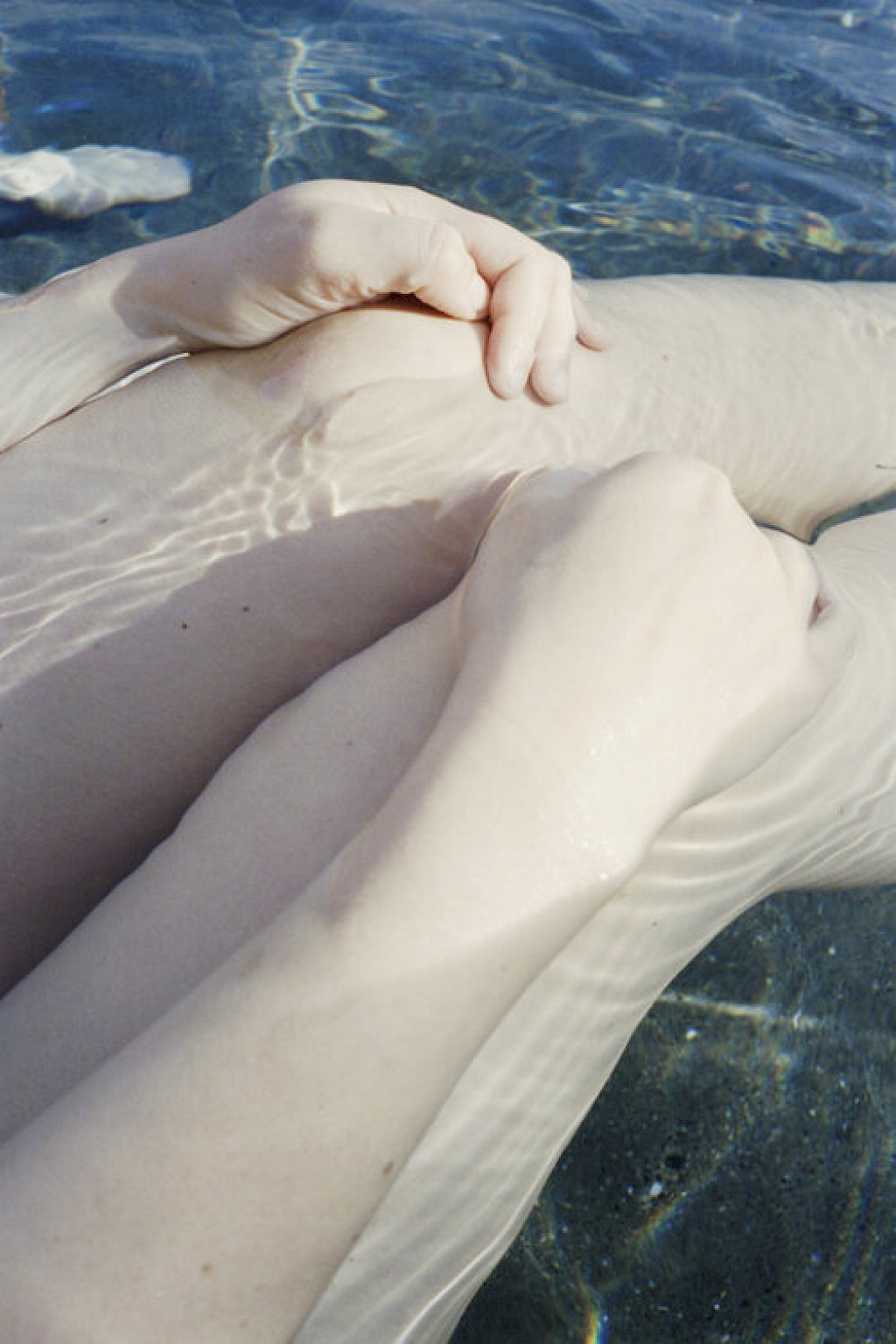 February 1, 2020
Winner of Weekendavisen's Literature Prize 2020, archeologist and writer Jeanette Varberg. Happy to be a part of the first issue of the re-design of this classic, Danish weekly. Read the article here (in Danish).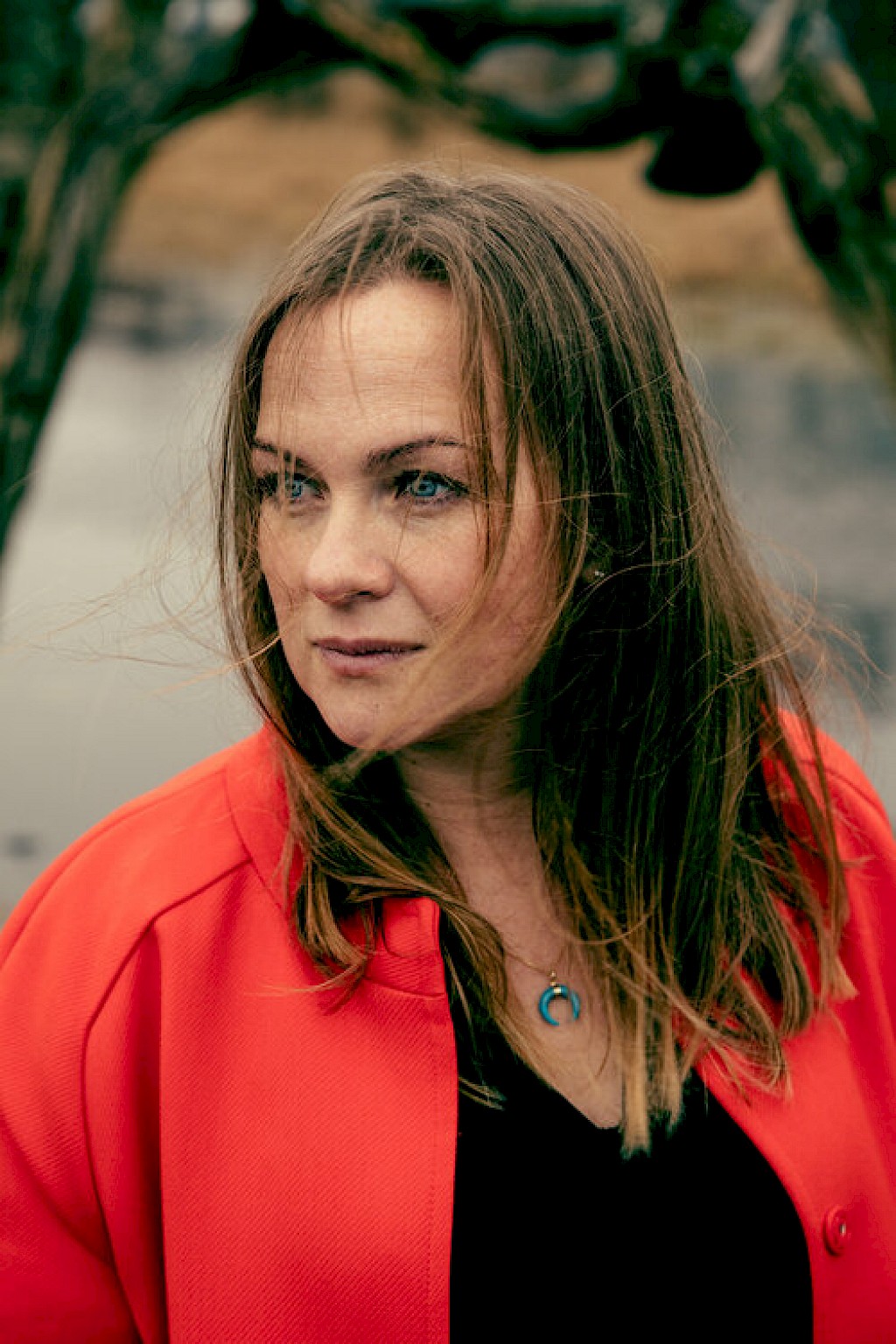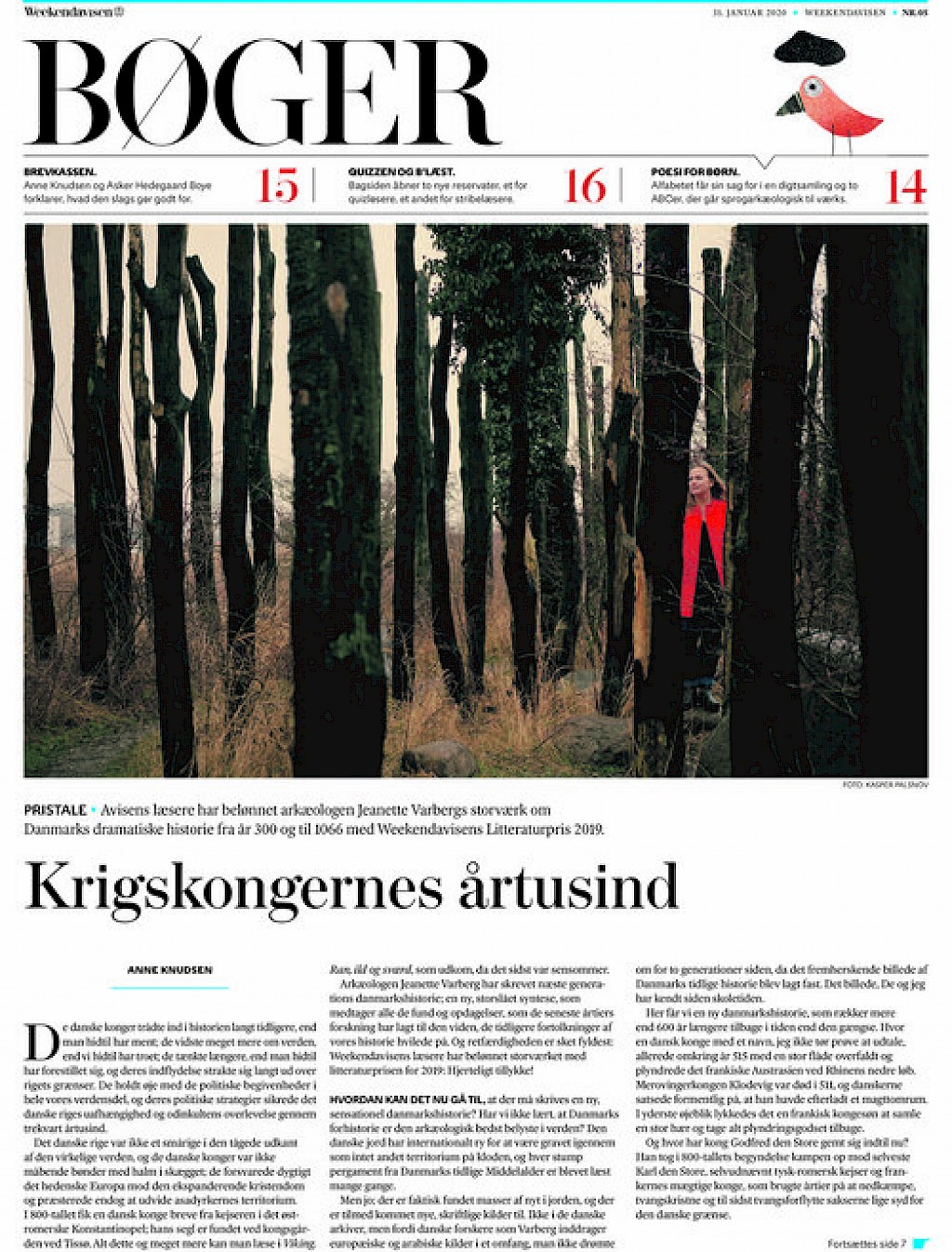 January 23, 2020
The wonderful color and textile designer Margrethe Odgaard - shot for Wallpaper* February Issue. Thanks to Olivia for once again trusting me on this.
Assistant: Tilia Marlene Russel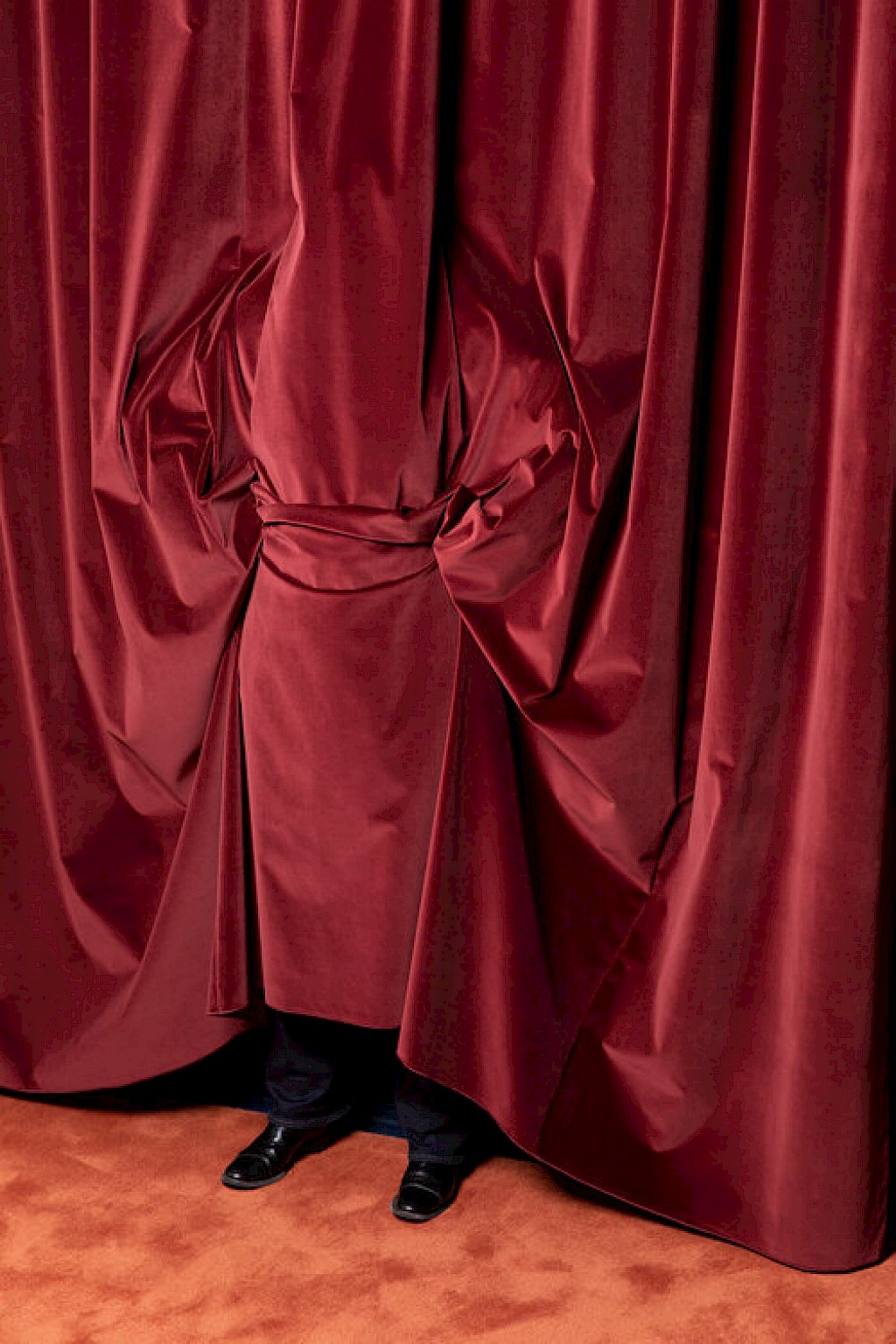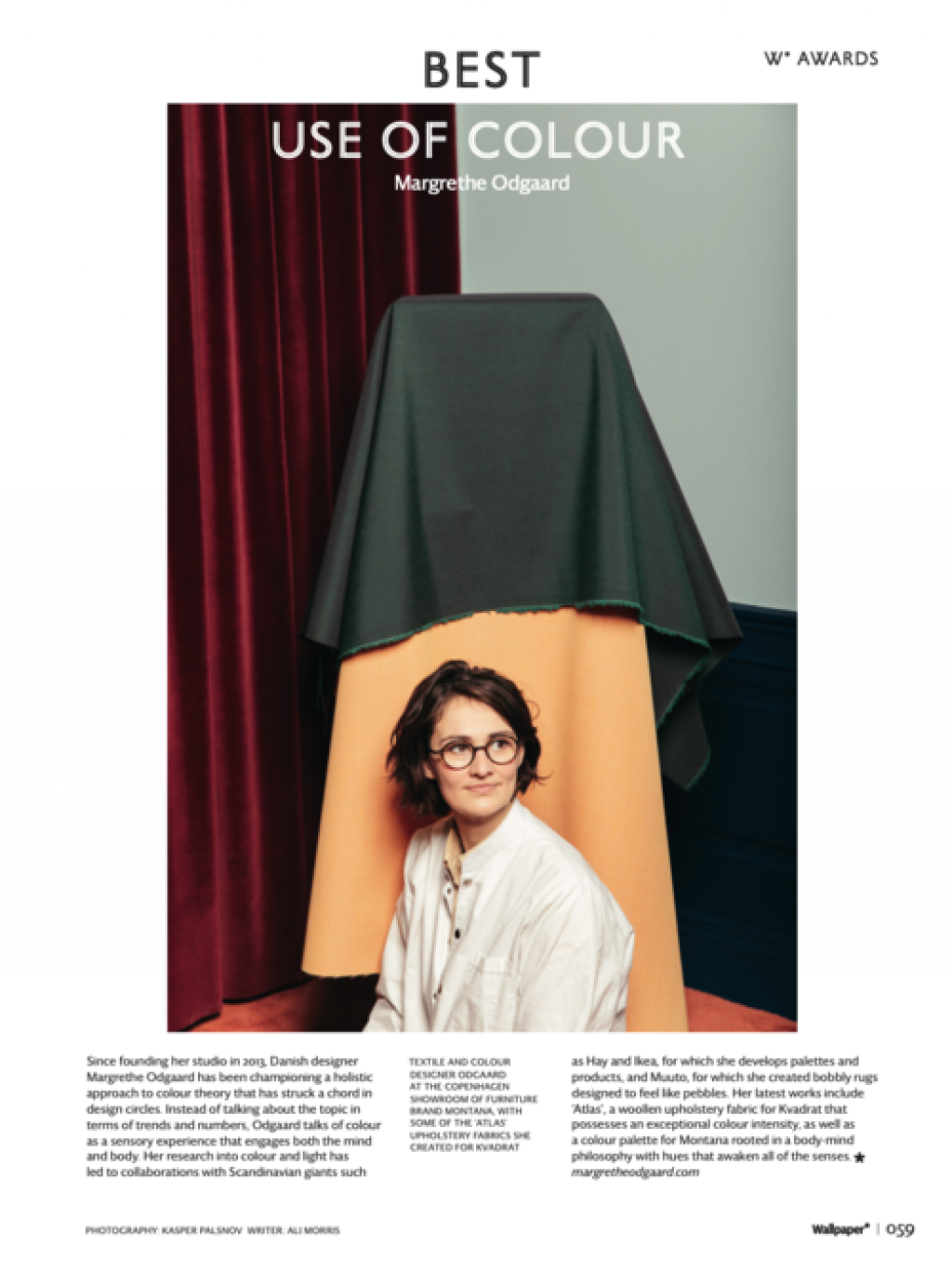 January 8, 2020
In April 2019 I was in Kalingrad, Russia as a part of the Next to You Masterclass. The projects are now presented in a newspaper designed by Spine Studio. A big thanks to all participants for inspiration and good advice, and to Masters Jana Romanova and Mads Greve for important guidance.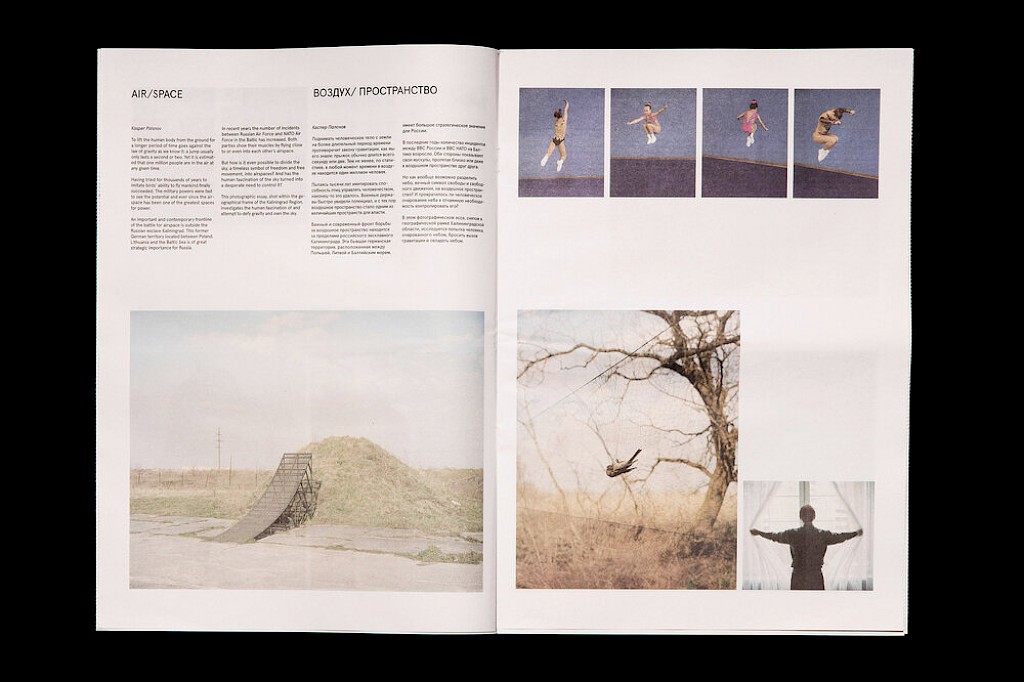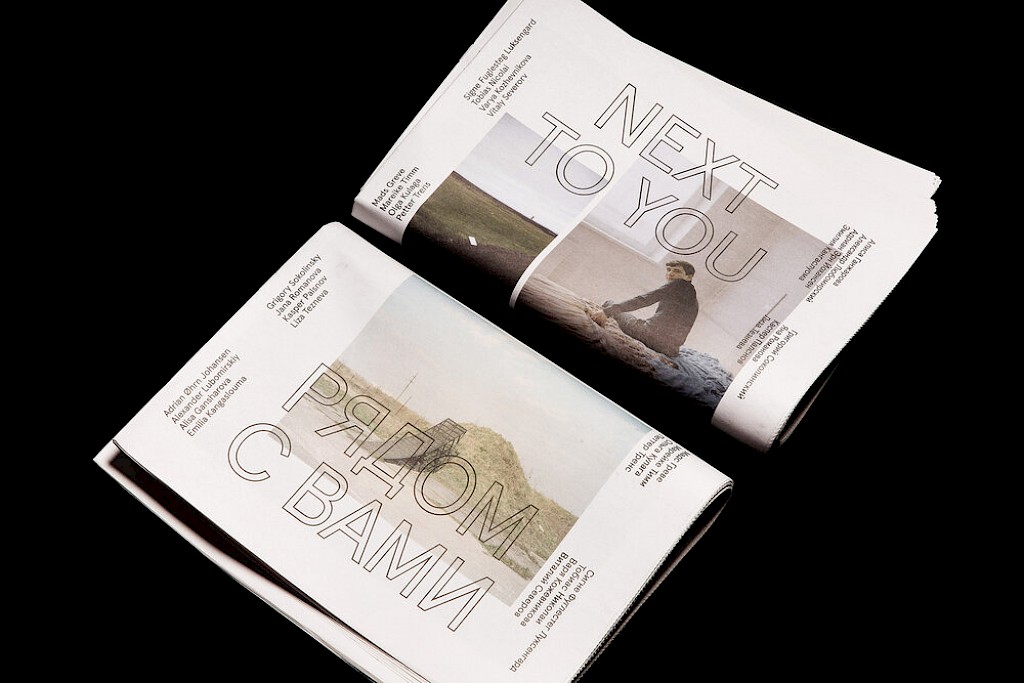 November 27, 2019
Fritz Hansen HQ shot for M Le Magazine Du Monde.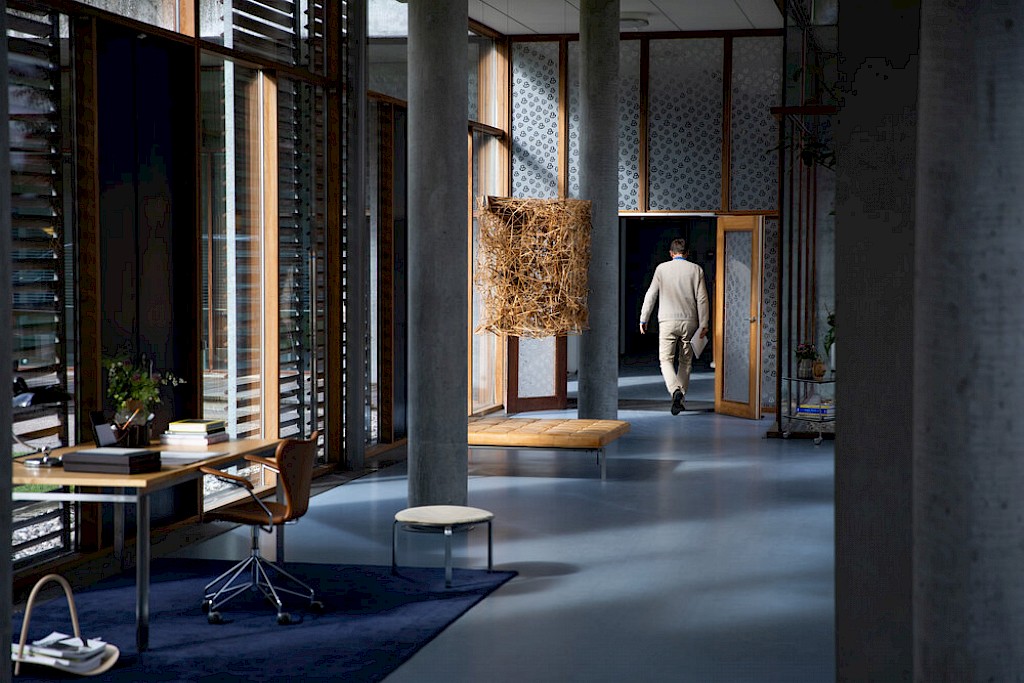 September 26, 2020
Summer in Hofsós, Iceland. July 2019.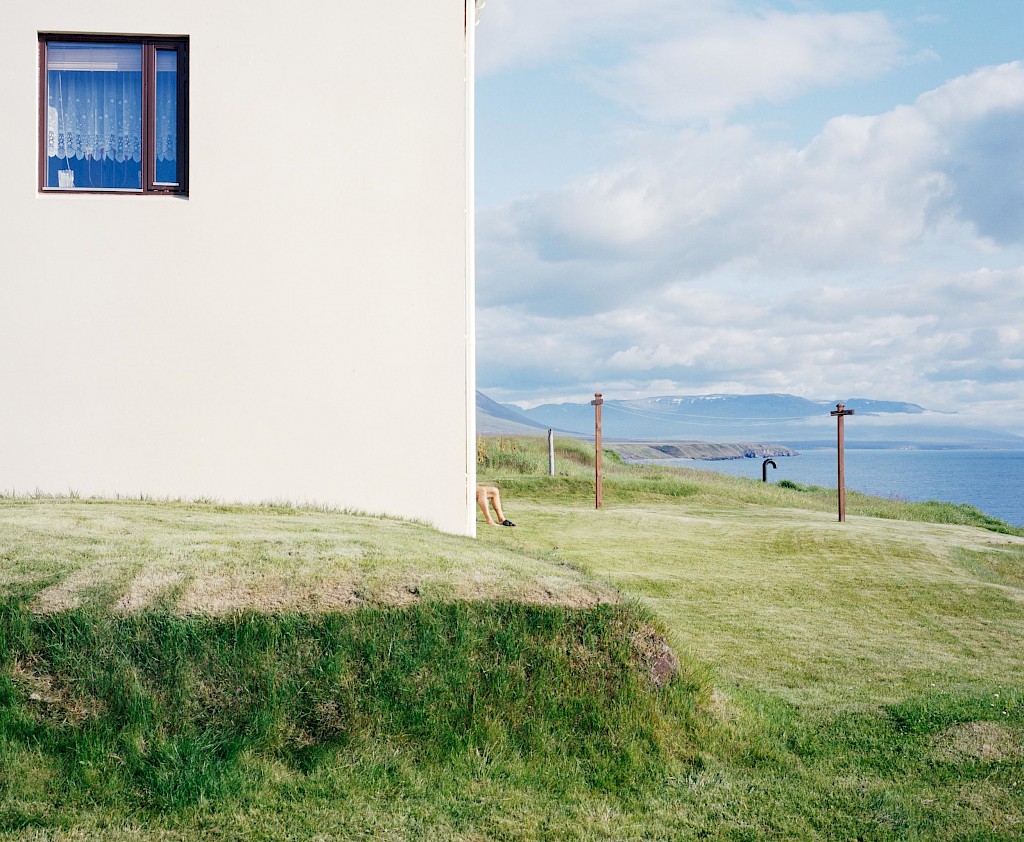 September 4, 2019
Heading to Unseen Amsterdam later this month. Let me know if you want to meet for a coffee or a beer: +45 22872650 (WhatsApp or iMessage). I will bring stuff to show you.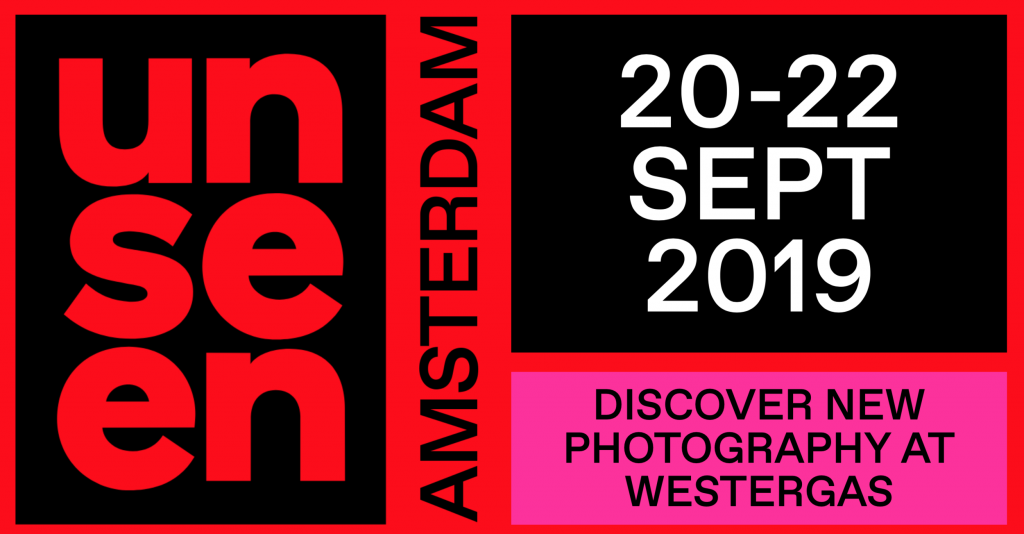 July 30, 2019
'Phoenix' by Farshad Farzankia & Brdr. Krüger shot for Wallpaper* August issue. Thanks again to Olivia Hazeldine for the trust.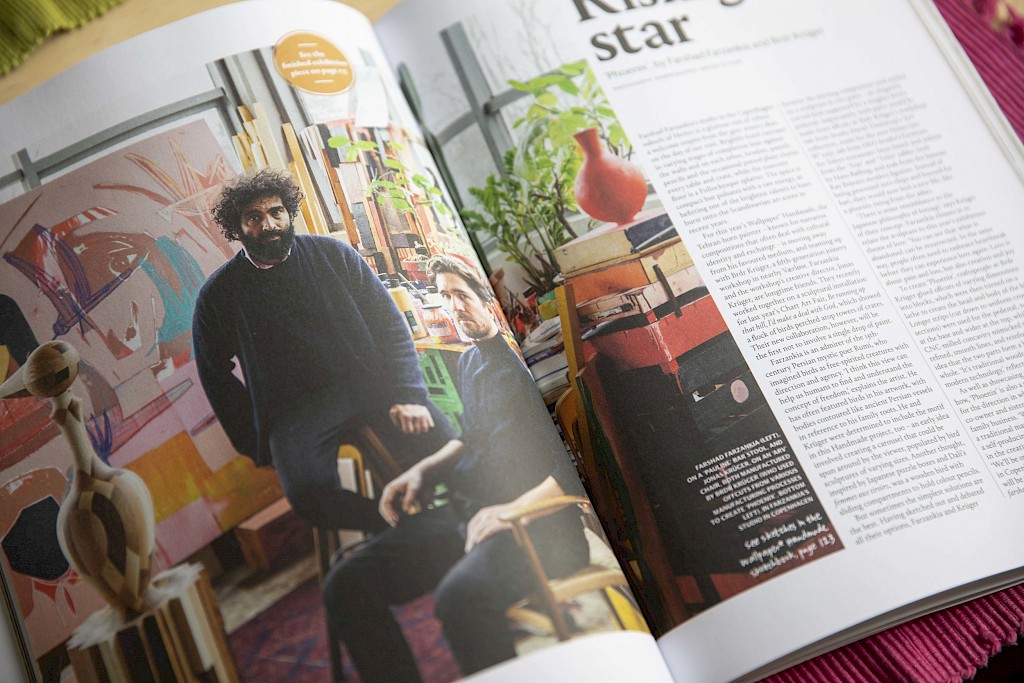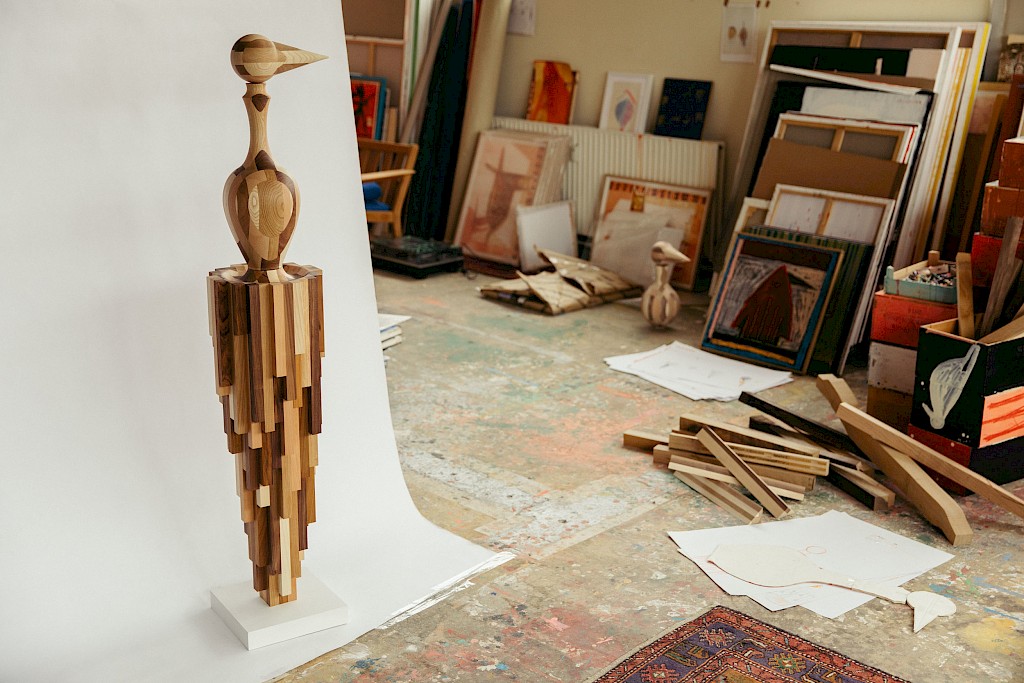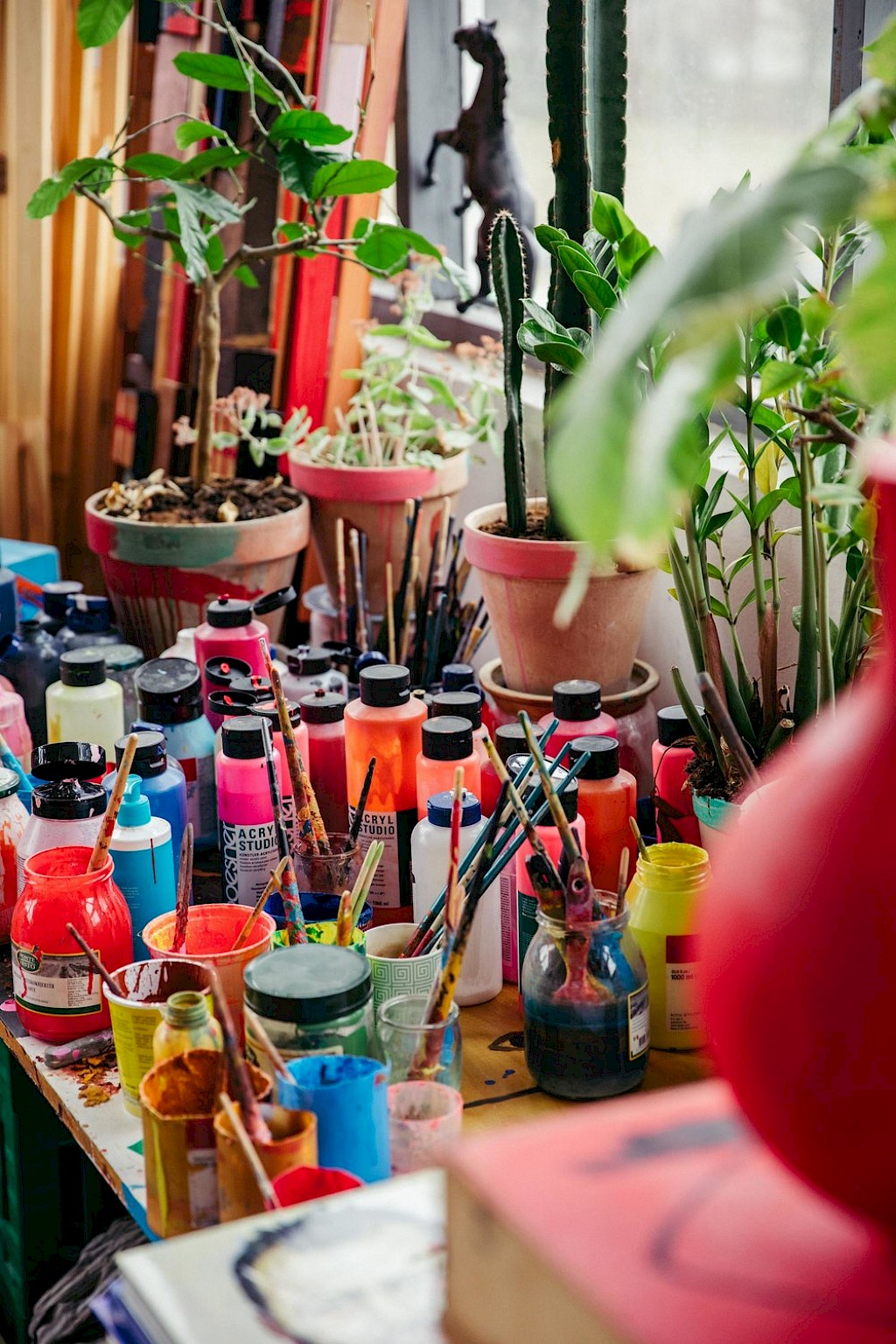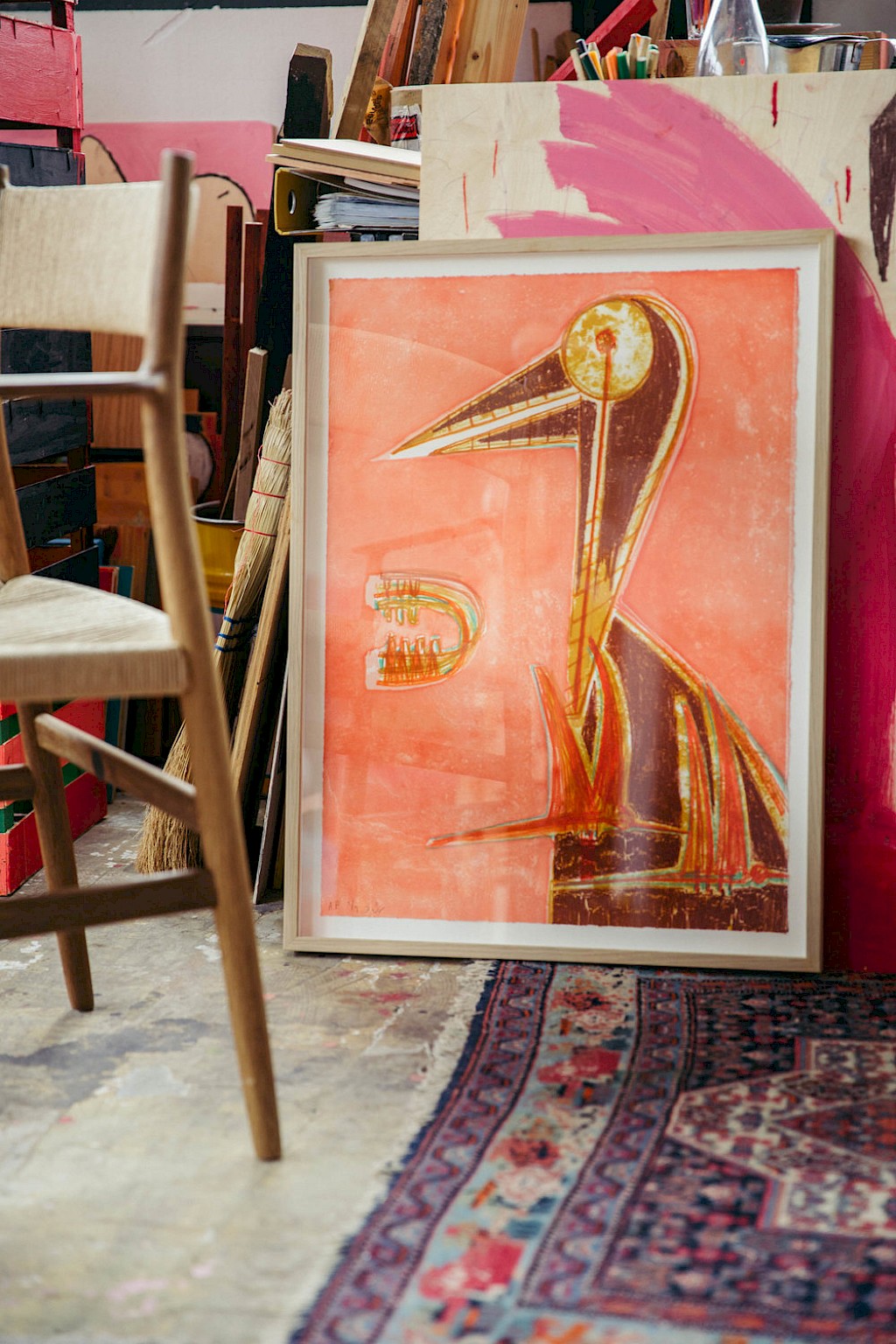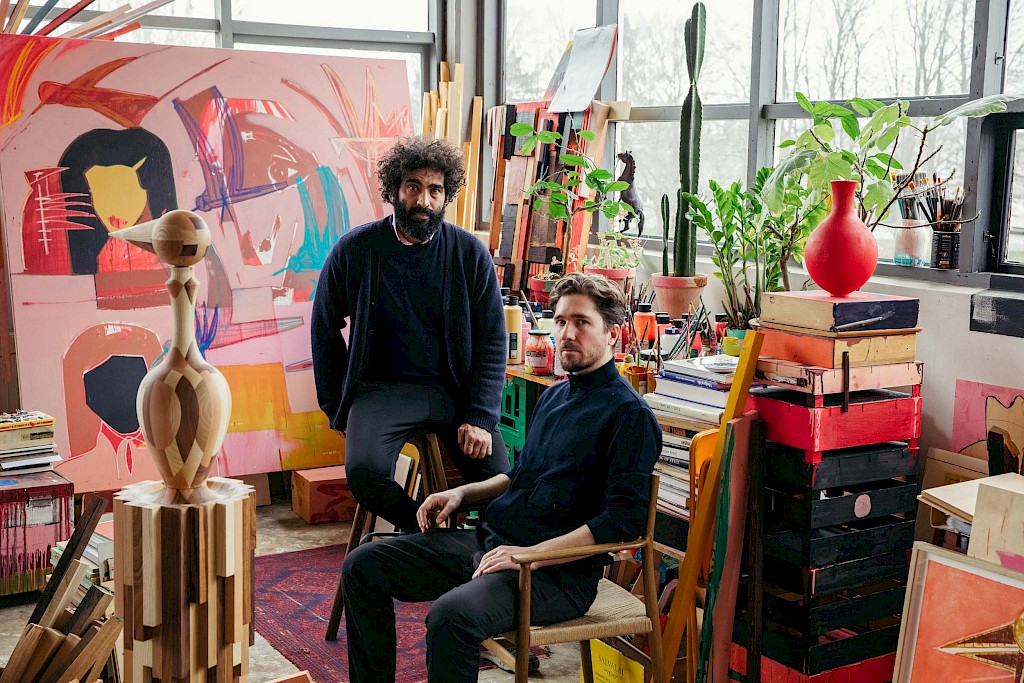 June 29, 2019
Riga Airport way too early in the morning. April 2019.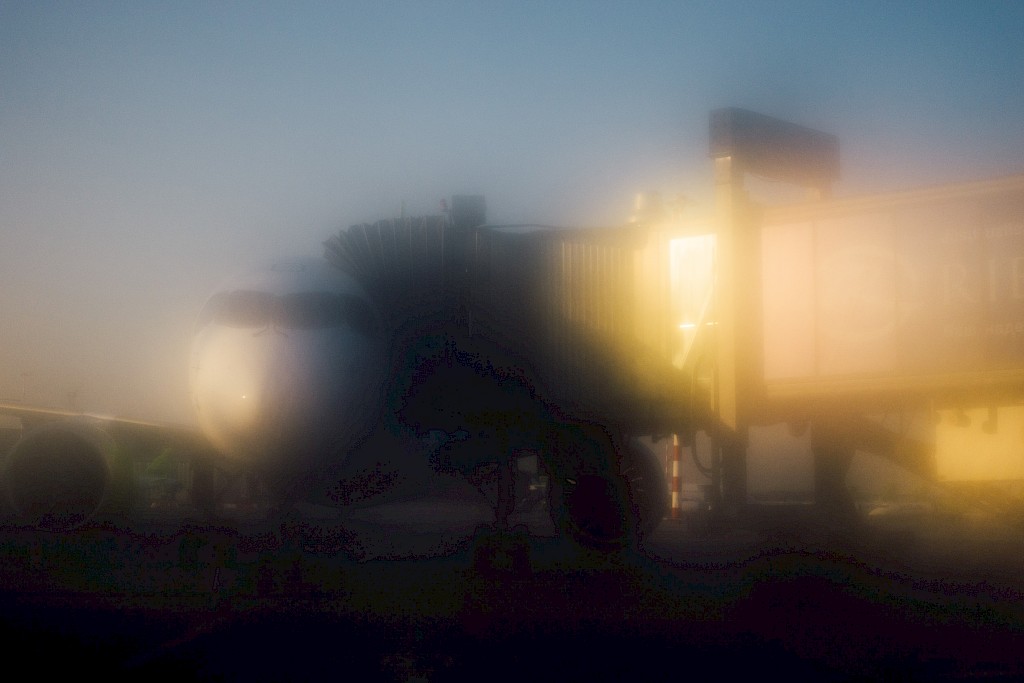 June 20, 2019
Earlier this year I was granted a two-week scholarship at the Danish art and science residency San Cataldo in Italy. The scholarship took place in April where I continued my work on my photo book 'SALT'. Thanks a lot to the board of San Cataldo for giving me this beautiful opportunity to delve into my work with the most beautiful view.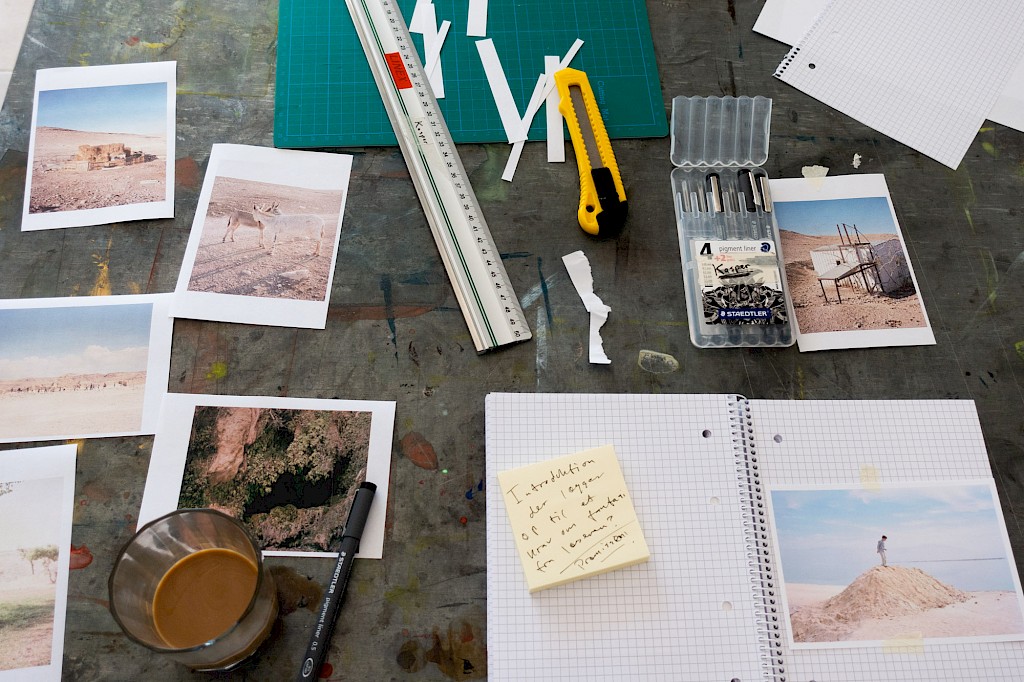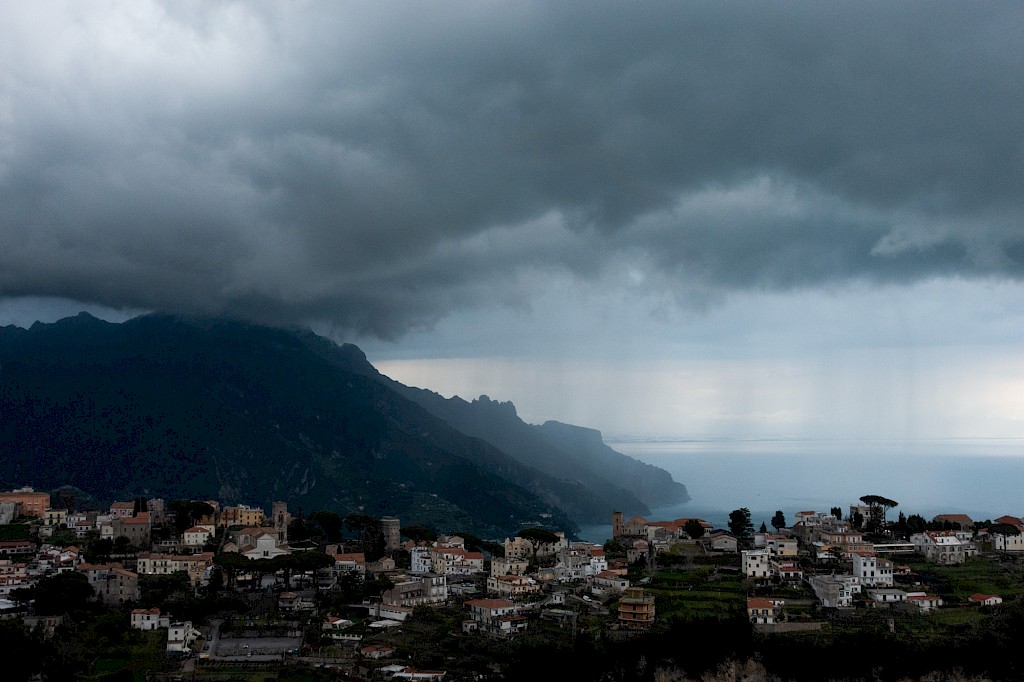 April 19, 2019
It was such a pleasure to do a talk at Vorota Art Space in Kaliningrad a few weeks ago. Thanks a lot to everyone who showed up and to Olga for translating.

Photo by Alexander Lubomirskiy.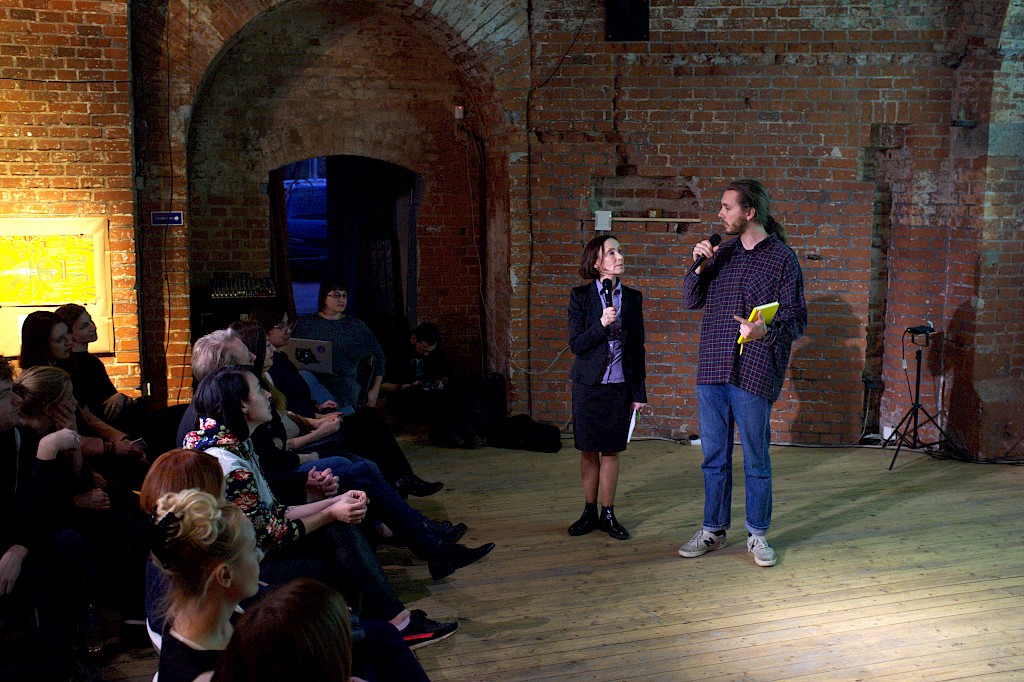 April 16, 2019
Vitaly in Kaliningrad earlier this month.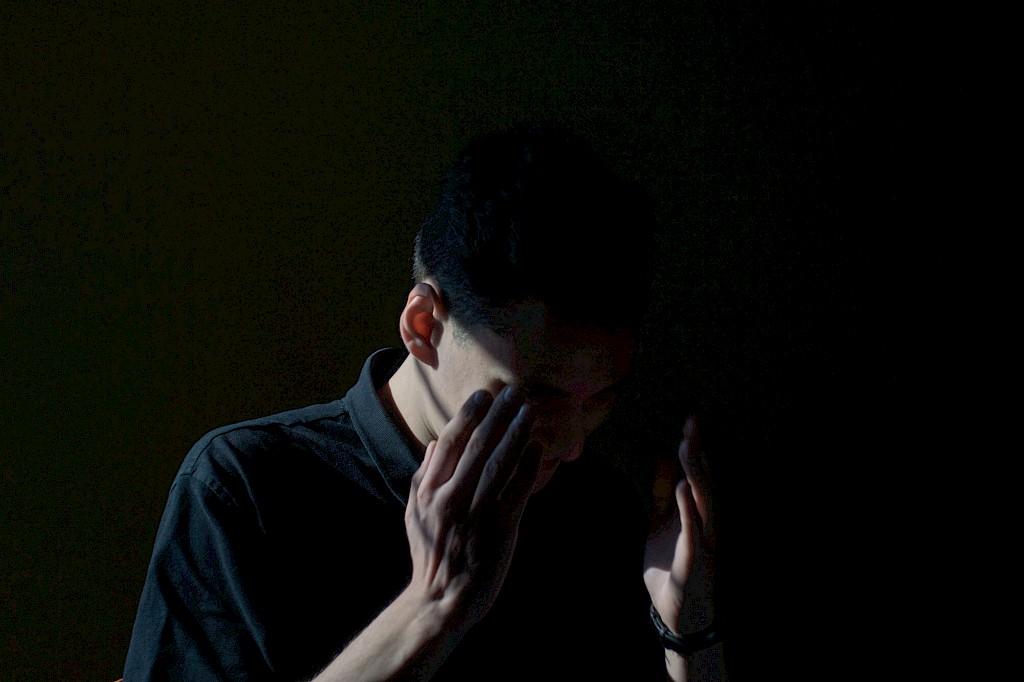 April 15, 2019
Icelandic/Danish artist Olafur Eliasson. Shot for Wallpaper* May issue.